Pulled BBQ Chicken Quesadillas
Look, the first thing you do when you start a band is talk about your influences. That's how you figure out what kind of band you want to be. So who do you like?

-Jack Black, School of Rock
The same is true for cooking. And our influences are clearly biased by our home state. Today, our recipe is going to fuse the two most important flavors of Texas— barbecue and Mexican food. We're going to be frying up a Tex-Mex staple, quesadillas, filled with loads of cheese, onions, and the kicker… pulled BBQ chicken.
Like any Mexican dish, just go straight for that bottom drawer in your fridge and chop up a red onion.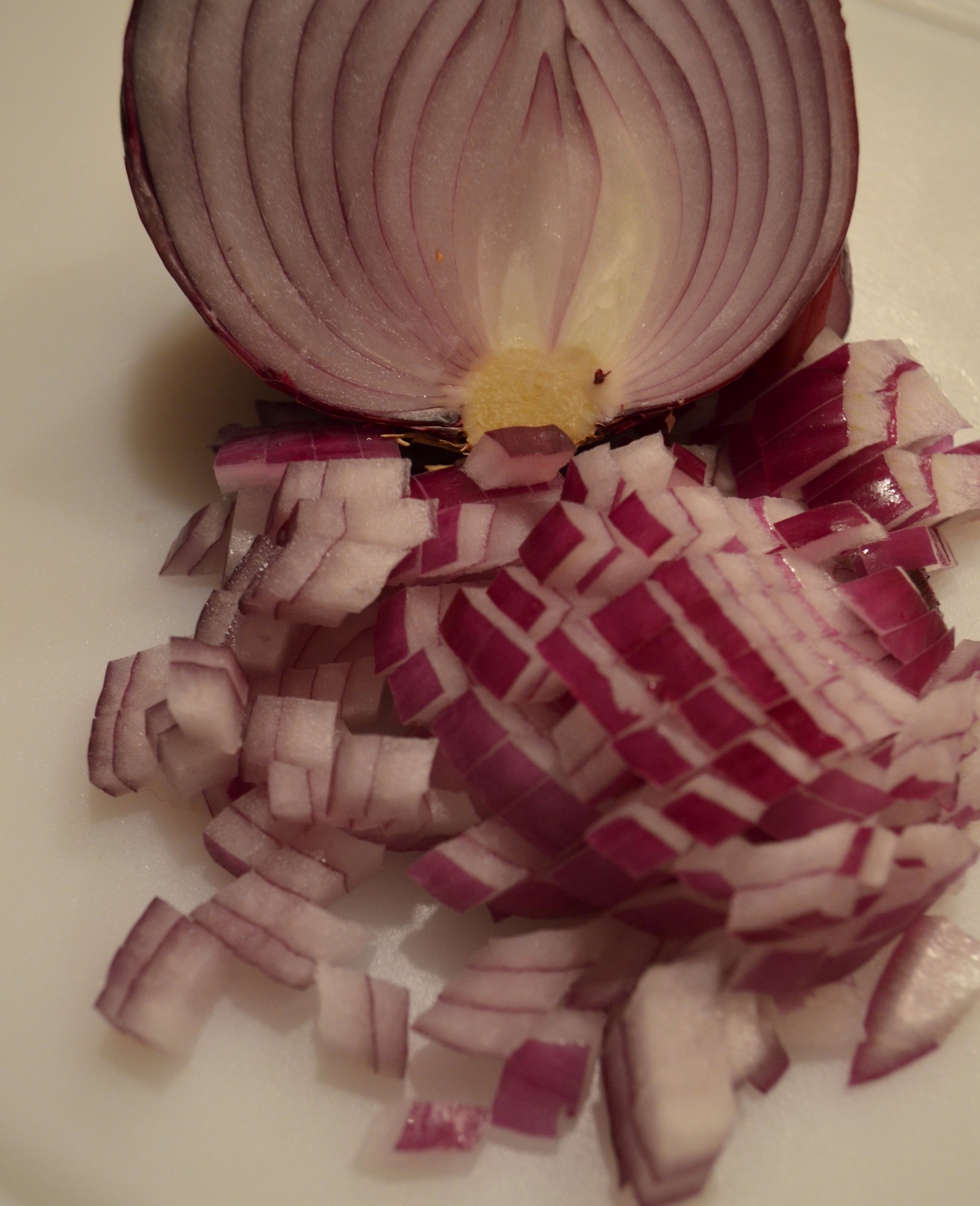 And then, of course, bust out the Mexican cheese blend.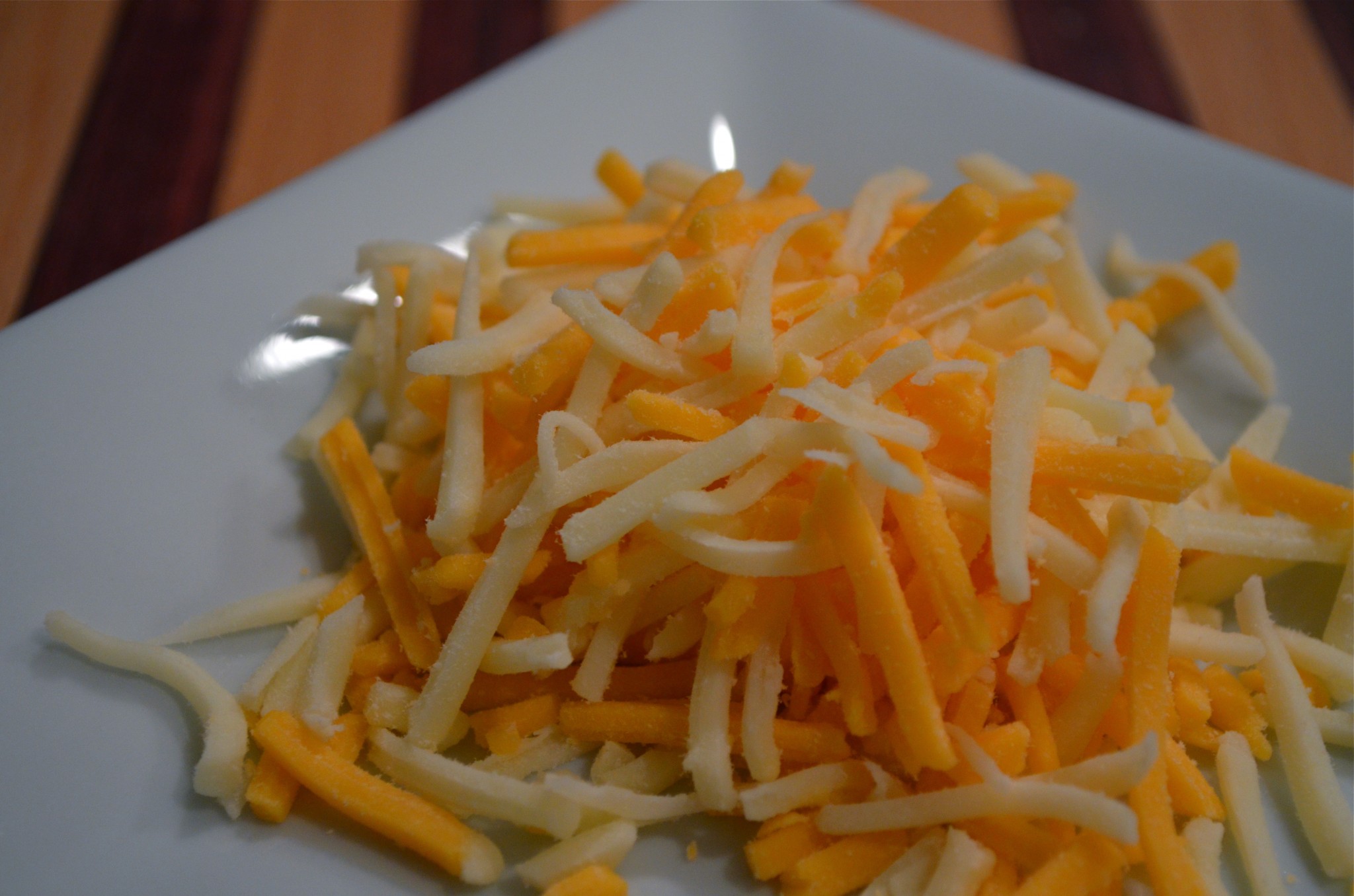 The next step is to fry up a big burrito-style tortilla. We used some butter spray to get the tortilla grilling, but I'm going to point out that you could use a generous block of butter to pump this up to the next level. Butter one side of the tortilla and then flip and let the tortilla grill for 20 seconds.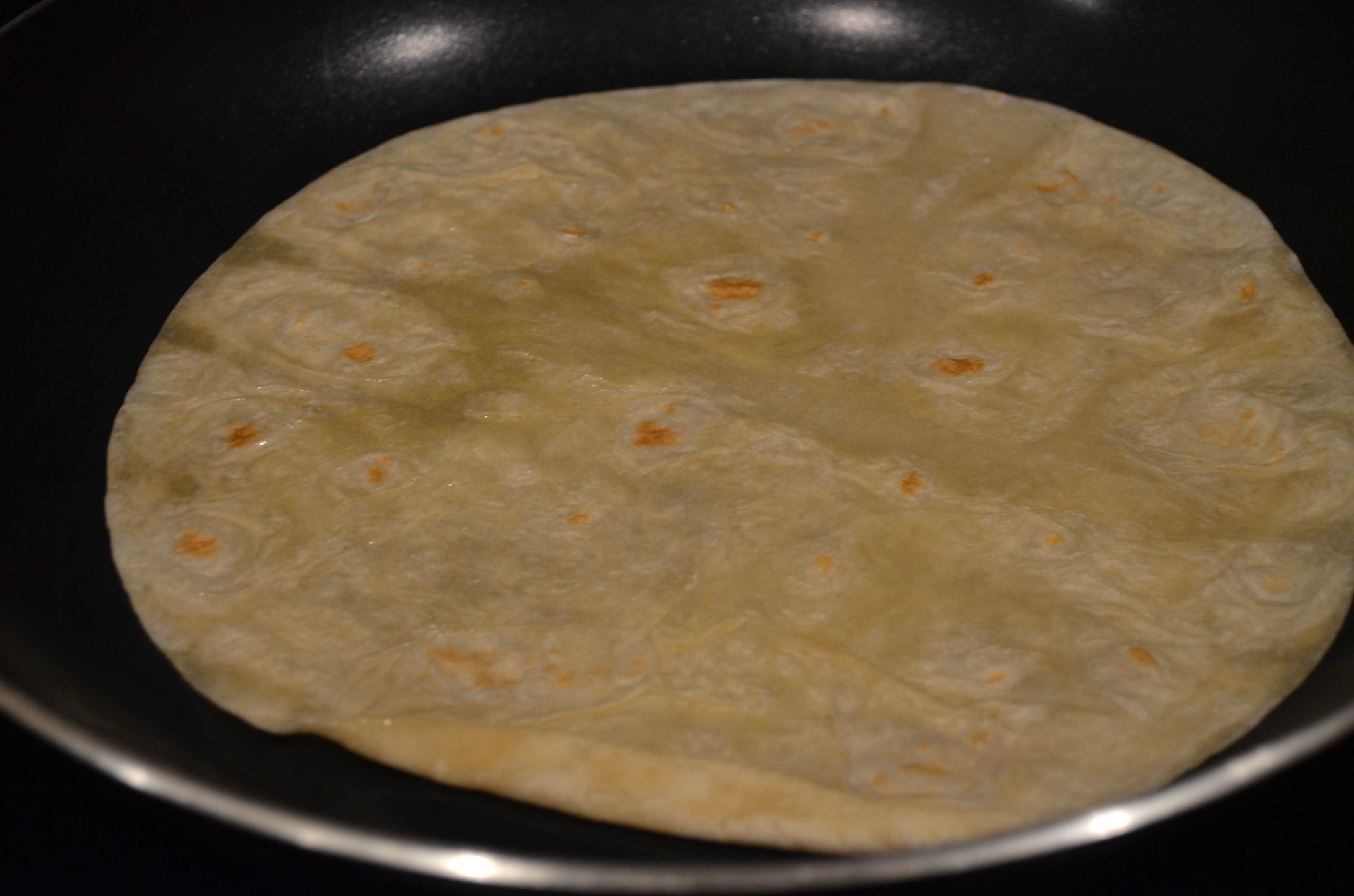 Sprinkle your cheese and chopped onions onto one half of the tortilla. You could go the traditional 2 tortilla method, but this little trick makes flipping so much easier.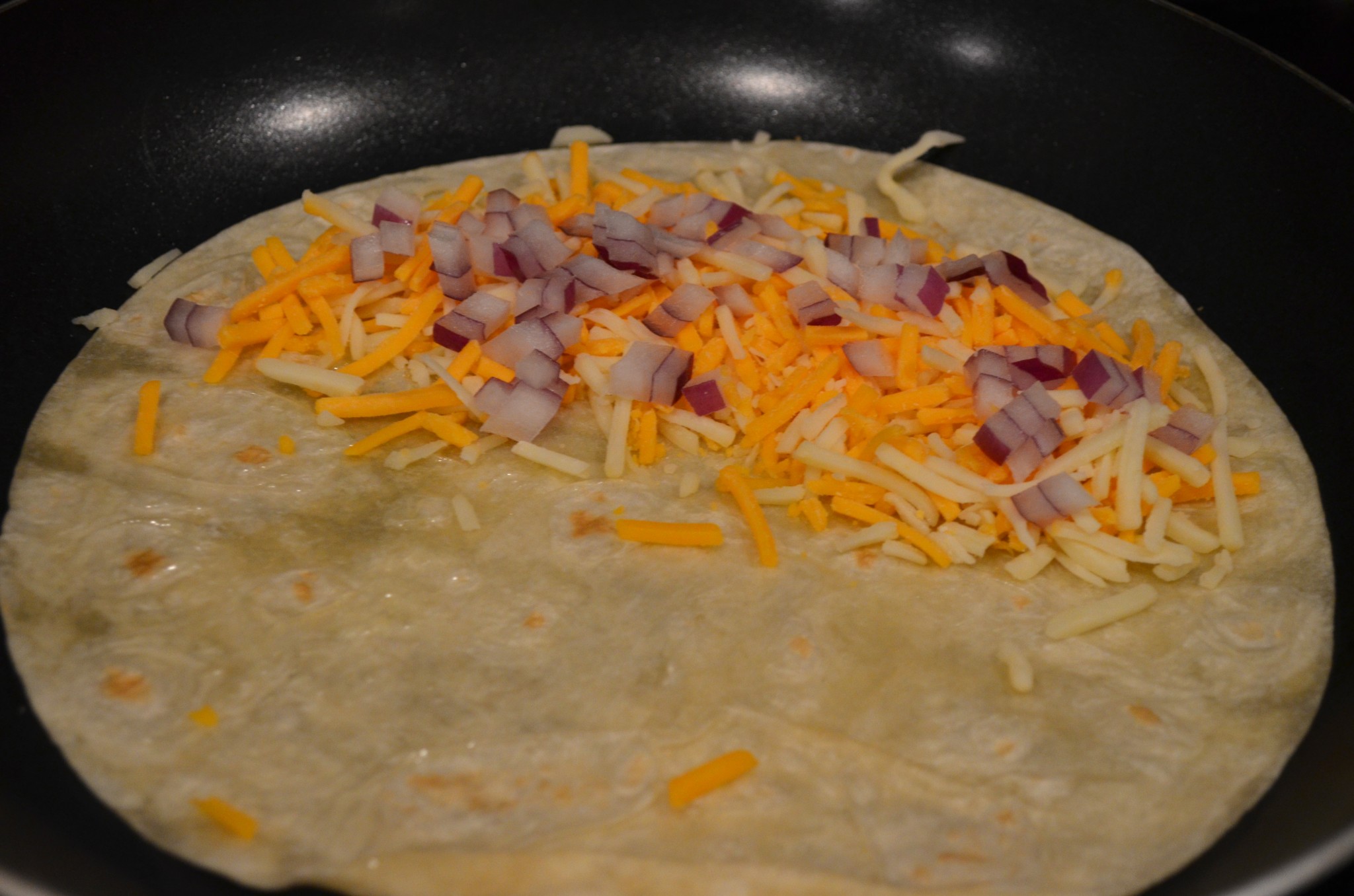 And now let your "southern" out by piling on the barbecue. We had to use pre-made barbecue from Trader Joe's, which was actually better than expected, but still nowhere near the taste of melt-in-your-mouth, authentic Texas BBQ! If you can use the real deal, the finished product will be that much better!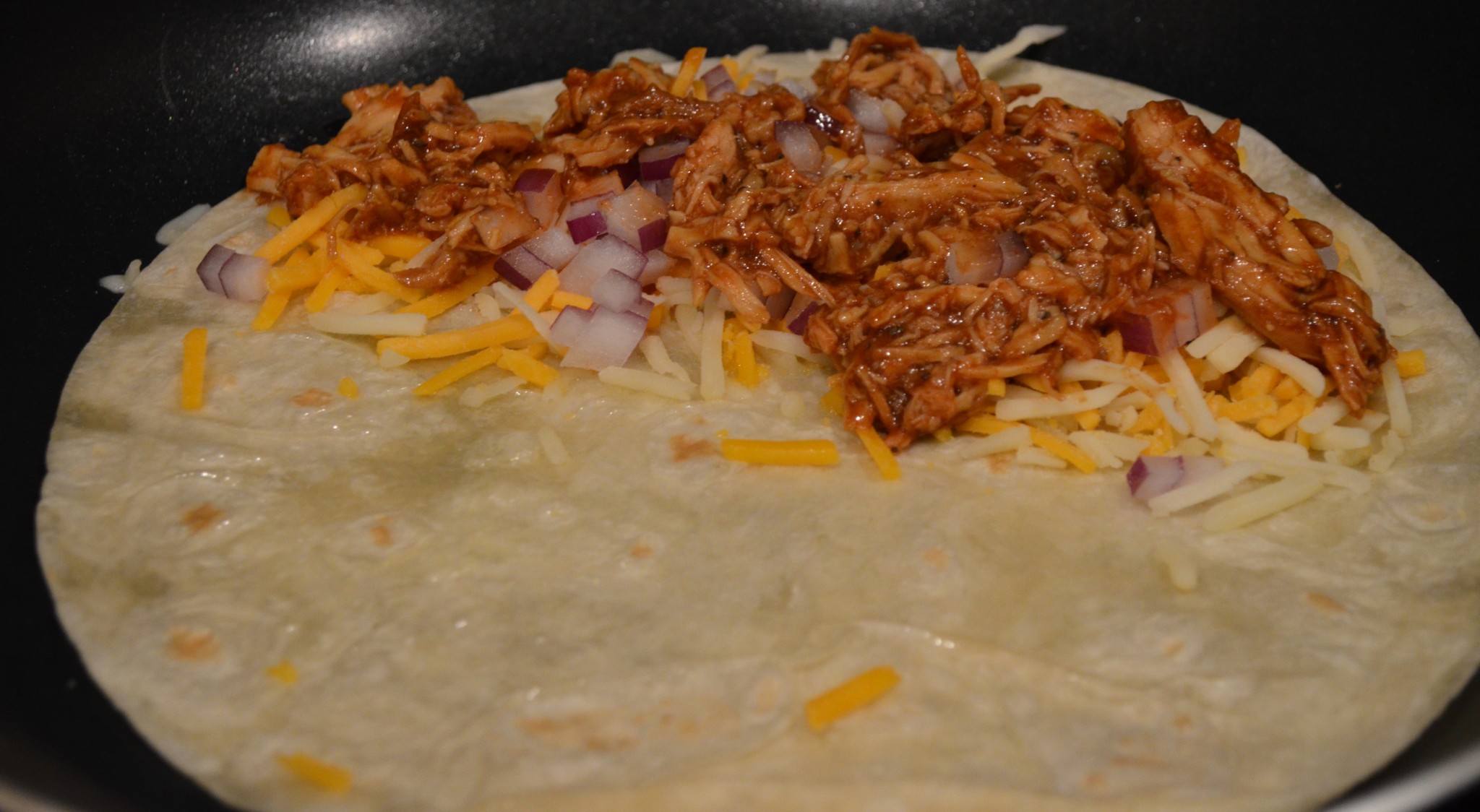 And fold. Let the quesadilla grill for a minute or two and then flip it over carefully. Another minute or two should have the cheese melty and your tastebuds desiring a big bite.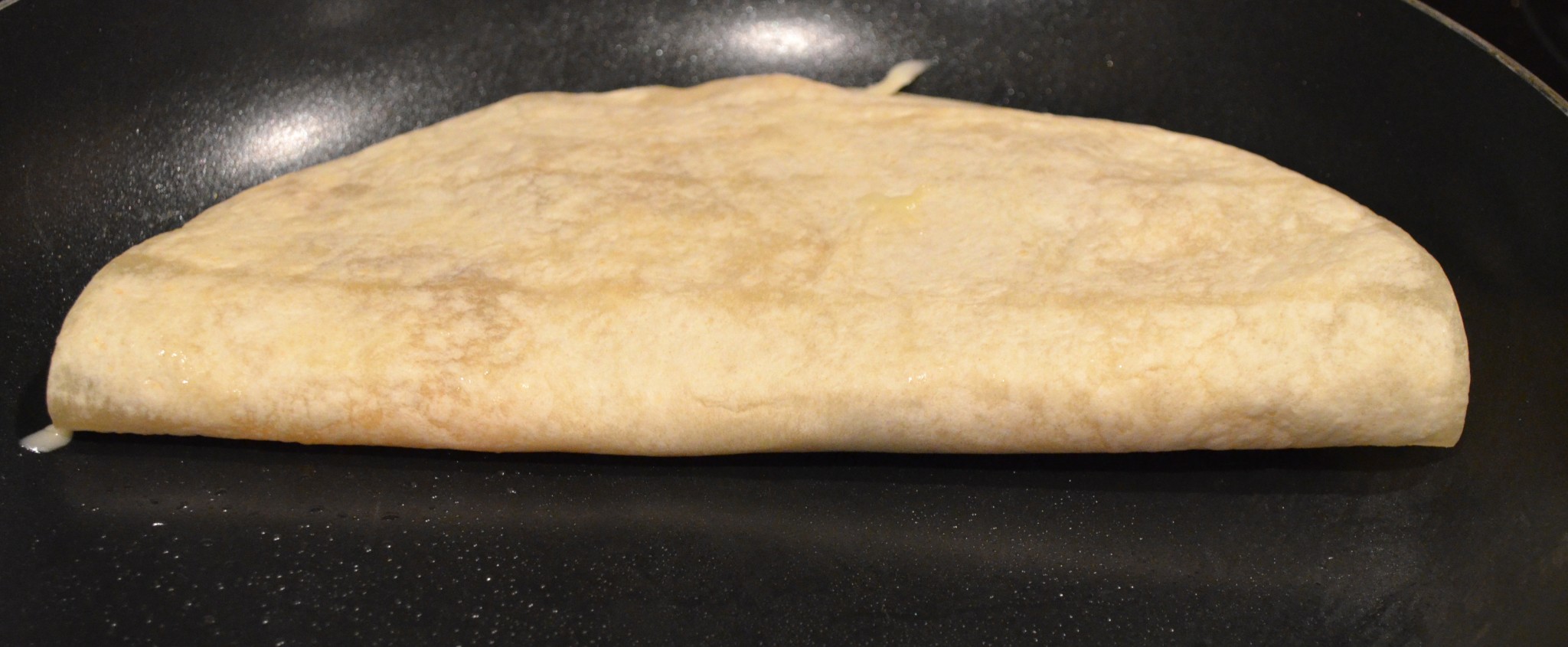 After taking the quesadilla off the grill, wait 30 seconds or so before slicing in and dividing into thirds. Serve with sour cream and tortilla chips.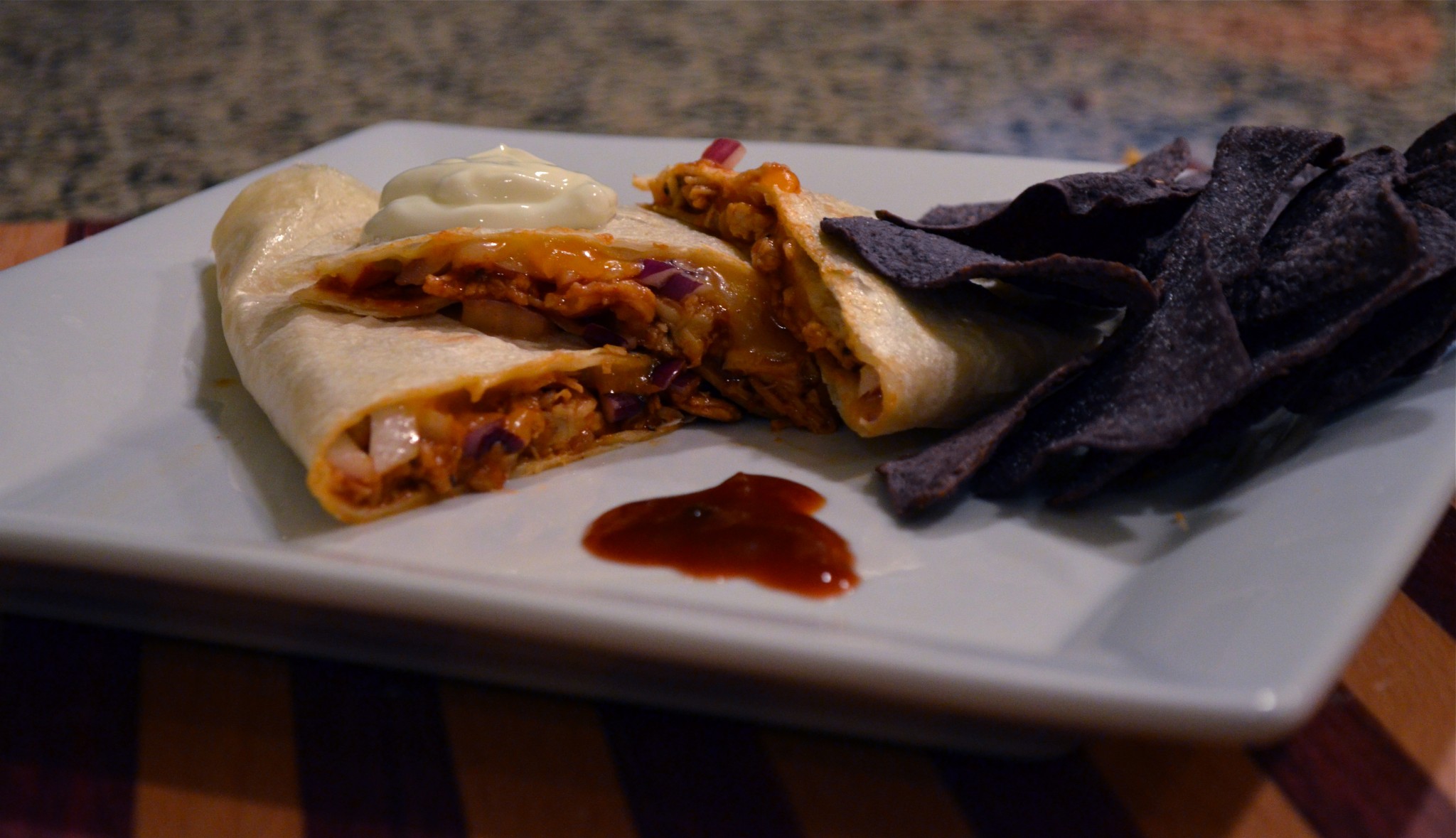 And if you're looking for an extra punch of flavor, dip your quesadillas in Buffalo Wild Wings Honey BBQ sauce. Yum!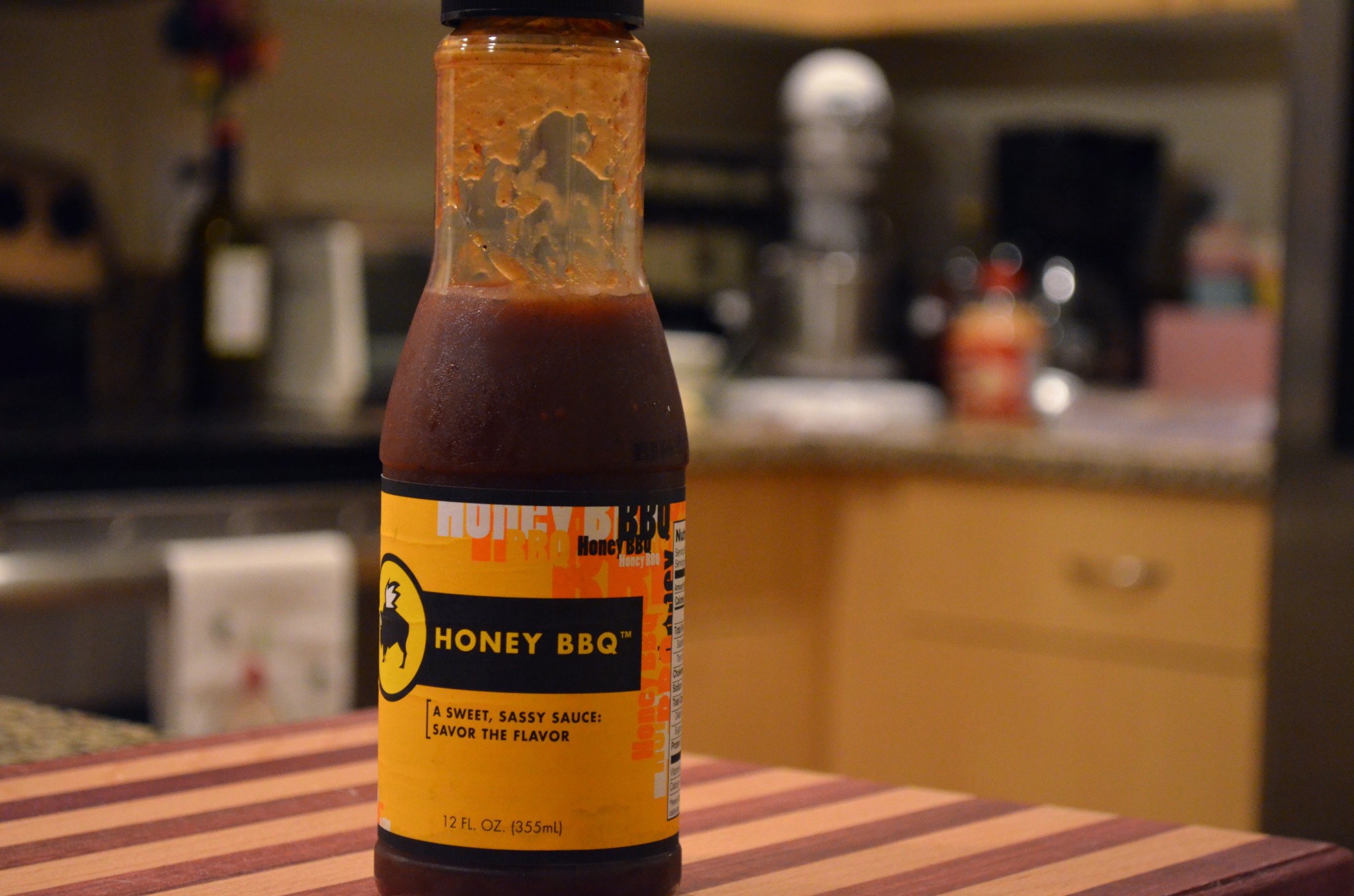 Bonnie also had a birthday this week. I'll let you guess which one of us thought the need to spoil her with cupcake dog treats.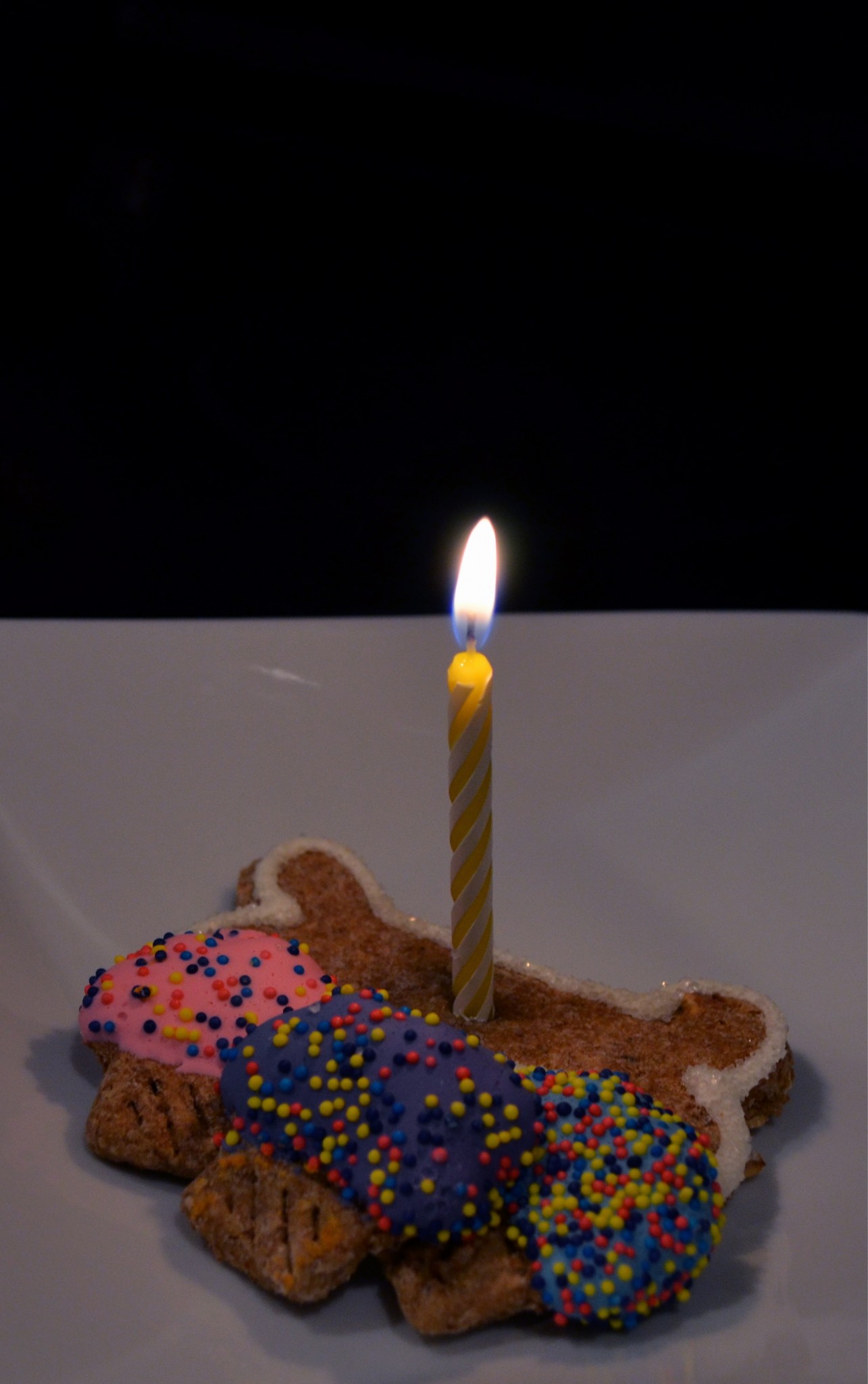 It's just her first birthday, so she needed a little help blowing the candle out.