Pumpkin Cake Cookies
Among the millions of pumpkin recipes I have accumulated over the past few weeks, I can't even count the number of cookie recipes I have marked as a "must try" based on the pictures alone.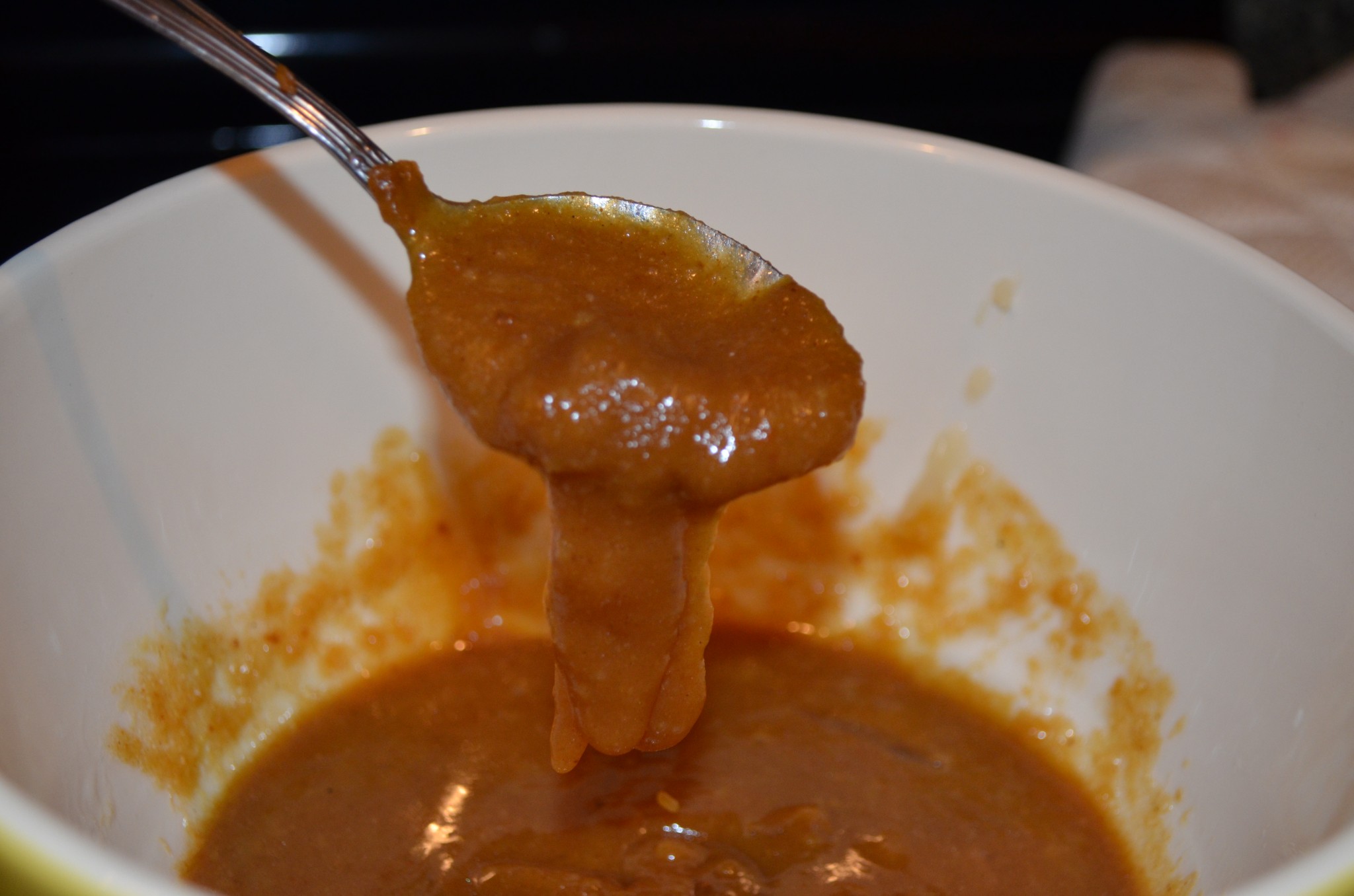 Despite all of these recipes I couldn't find the perfect recipe for cake-y pumpkin cookies that had the right amount of spice to them. Every recipe I saw only called for cinnamon, which was not sufficient for my taste buds. Then I figured if I was modifying a recipe that much that I might as well come up with my own, just to have something of my own, plus I could use ingredients like unsweetened applesauce to make it slightly better.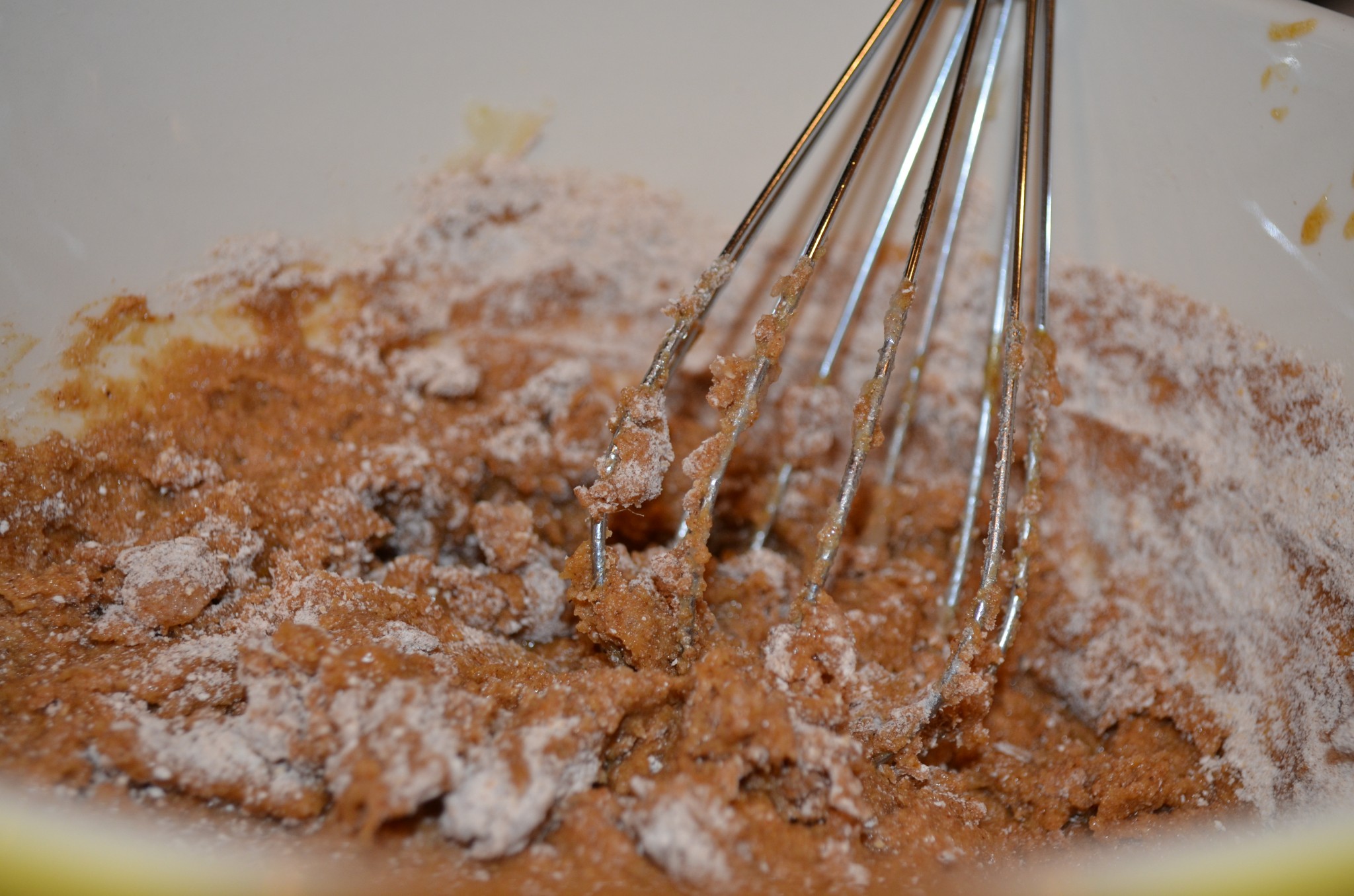 These cookies were light and fluffy like cake, studded with both semisweet chocolate chips and white chocolate chunks for a gooey contrast in chocolate-y goodness (and mostly because I couldn't decide which I'd rather have with my pumpkin). For one sheet of cookies, I pressed each cookie slightly more flat against the cookie sheet and they cooked more evenly in terms of texture. I actually preferred the batch of cookies that I left as rounded balls on the sheet because they had a doughiness to them that I am partial to, but most normal people will probably like the more consistent texture. Either way, these cake cookies are delicious.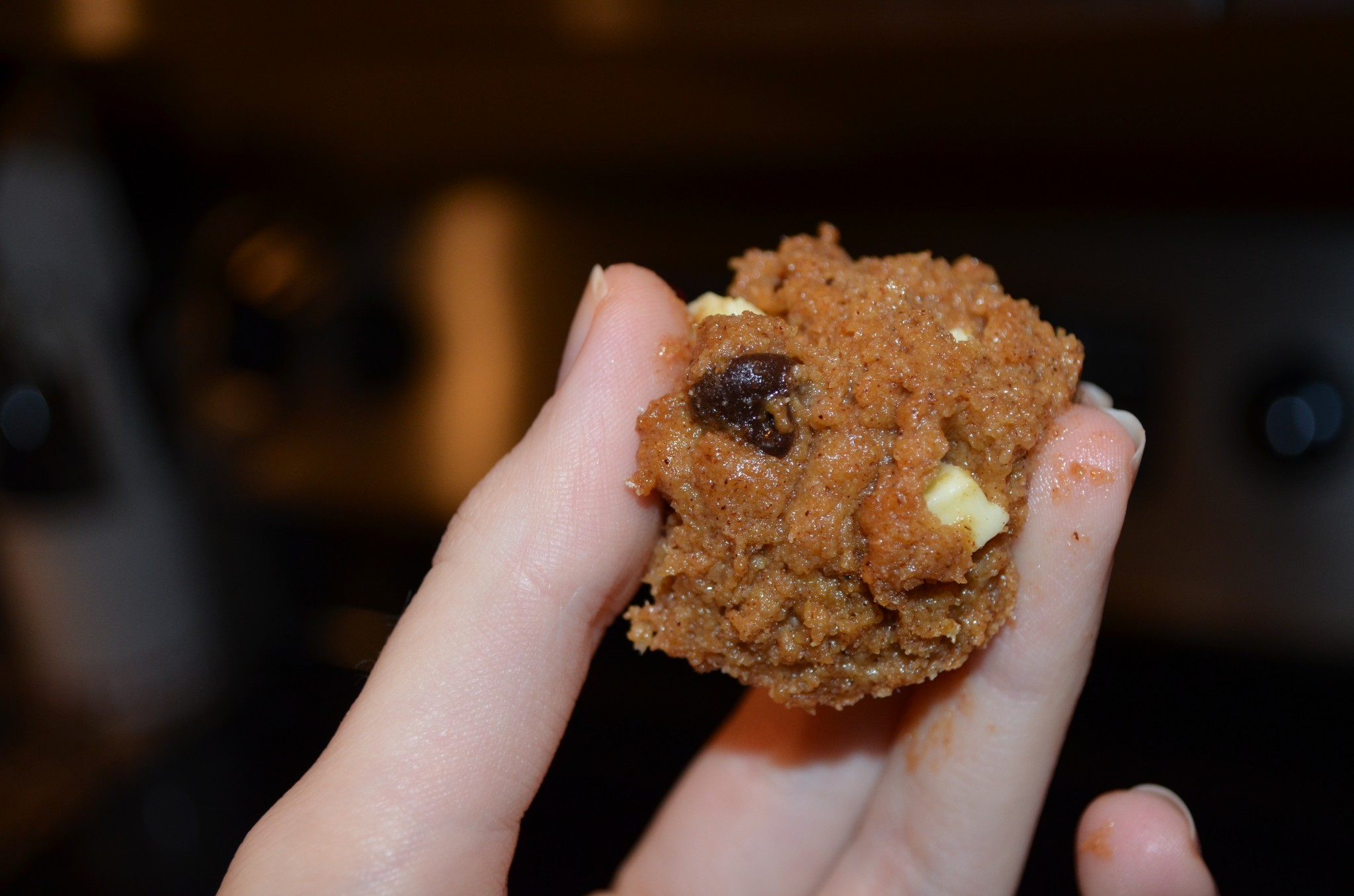 Pumpkin Cake Cookies
yields 2 dozen
3/4 cup pumpkin pie filling (I would have used pureed pumpkin, but Whole Foods was out)
1/2 cup cane sugar
1/4 cup unsweetened applesauce
1/4 cup canola oil
1 Tablespoon vanilla extract
1 egg, room temperature
1 1/2 cups whole wheat pastry flour
2 teaspoons baking powder
1 teaspoon baking soda
3 teaspoons cinnamon
1/2 teaspoon ginger
1/2 teaspoon nutmeg
1/2 teaspoon ground cloves
1/4 cup white chocolate chunks (or more!)
1/4 cup semi-sweet chocolate chips (or more!)
Preheat oven to 350° F. Cover cookie sheets with parchment paper.
Combine pumpkin pie filling, sugar, applesauce, canola oil, vanilla, and the egg in large mixing bowl.
Combine flour, baking powder, baking soda, cinnamon, ginger, nutmeg, and cloves into medium mixing bowl.
Slowly add flour mixture to wet ingredients and mix until thoroughly combined.
Mix in chocolate.
Using a cookie scoop, place the dough in balls on the cookie sheet and press down slightly to achieve a more even consistency throughout the cookie.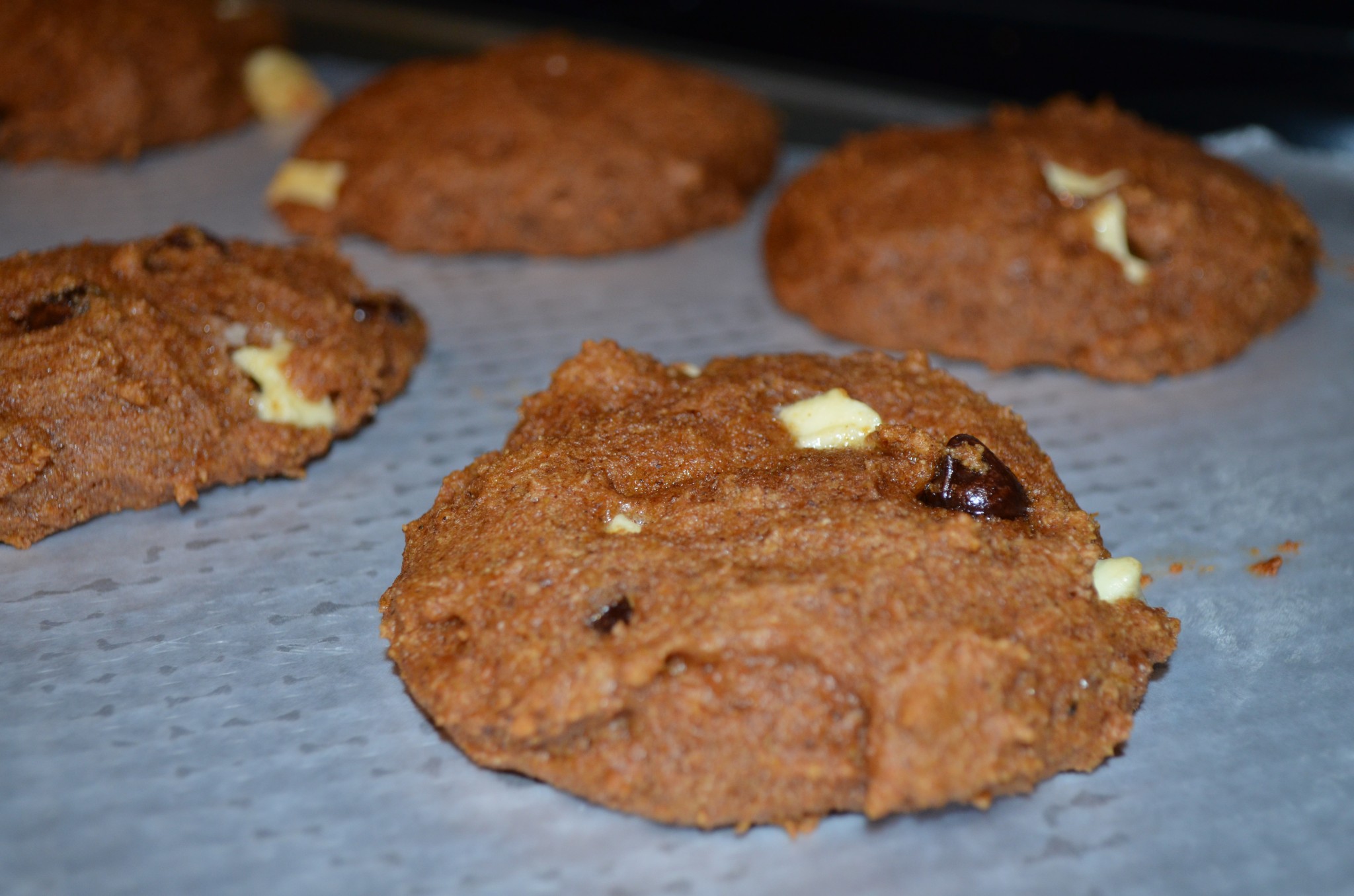 Even though I'm normally a soft and chewy cookie person, I think it would be really interesting to make a thin and crispy pumpkin cookie. I'll have to add that to my never-ending pumpkin recipe list. Maybe that will happen someday, but until then I will stick to my cake cookies.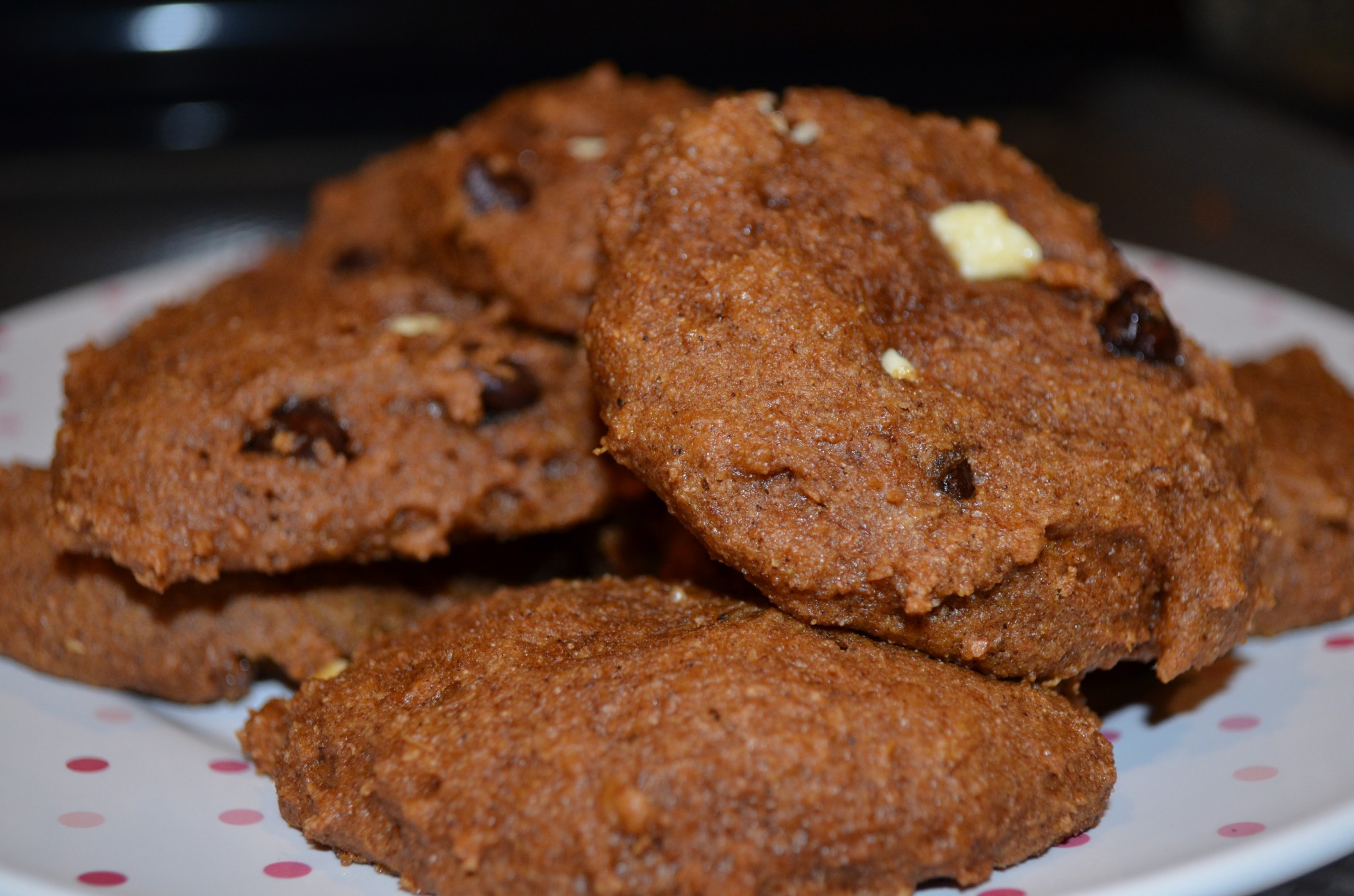 MMMM, pumpkin!