Taco Saucers
Erin and I have been making this great Mexican twist for a few years now, and we couldn't be happier. It's essentially an open face sandwich for tacos, and that makes it amazing. The design of the taco saucer allows for better ingredient layering, so when you take a bite, you'll get a much more balanced taste of ingredients. Not convinced to try it? It's also an incredibly simple meal with such a great payoff.
Get all your ingredients together (not pictured: onion and cheese).
Get to slicing that jalapeño for an extra bite of flavor.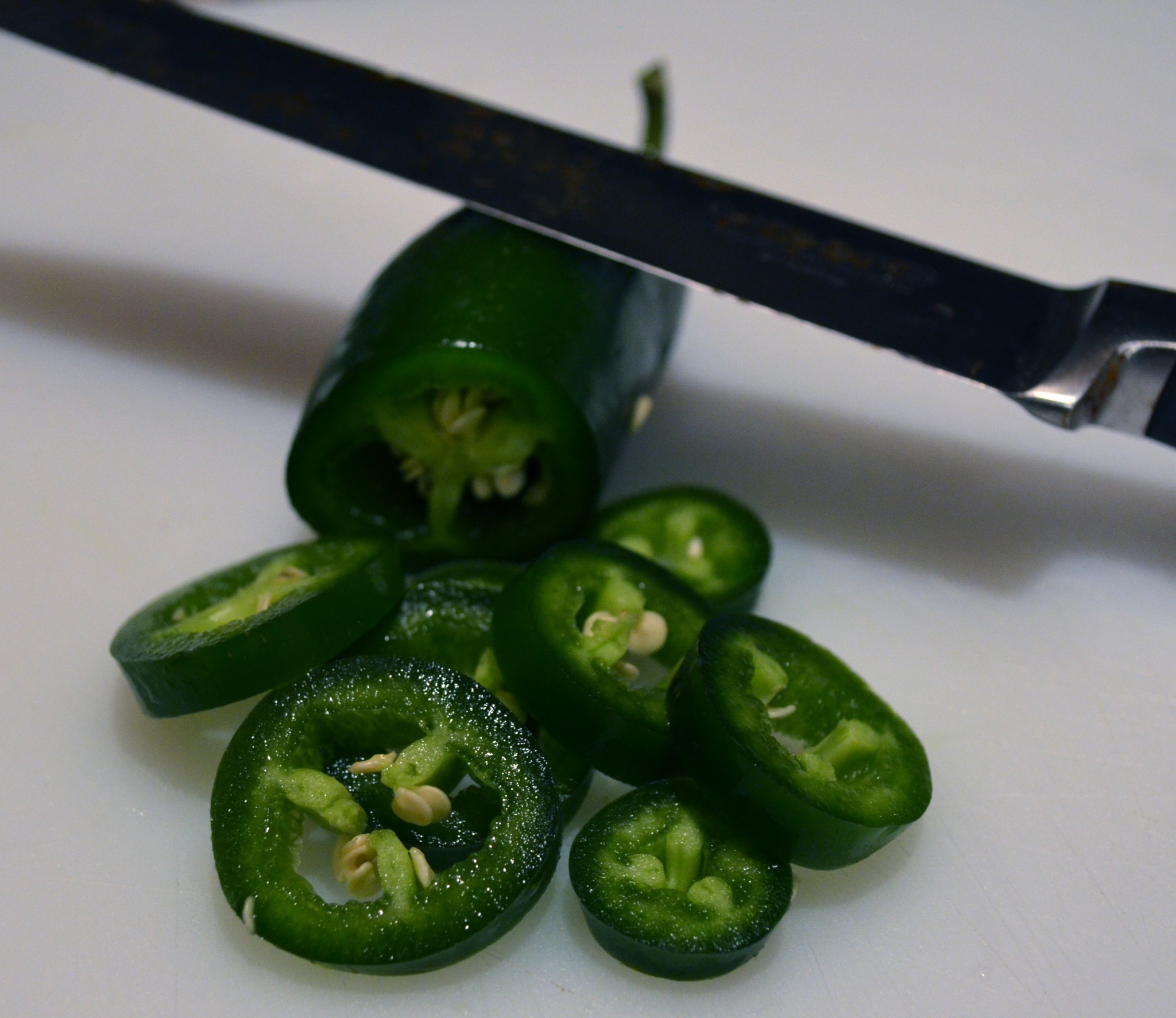 And then chop further. I went ahead and left the seeds in there for a spicier finish, but if you want, slice the jalapeño down the center and rinse out the innards including the seeds with water.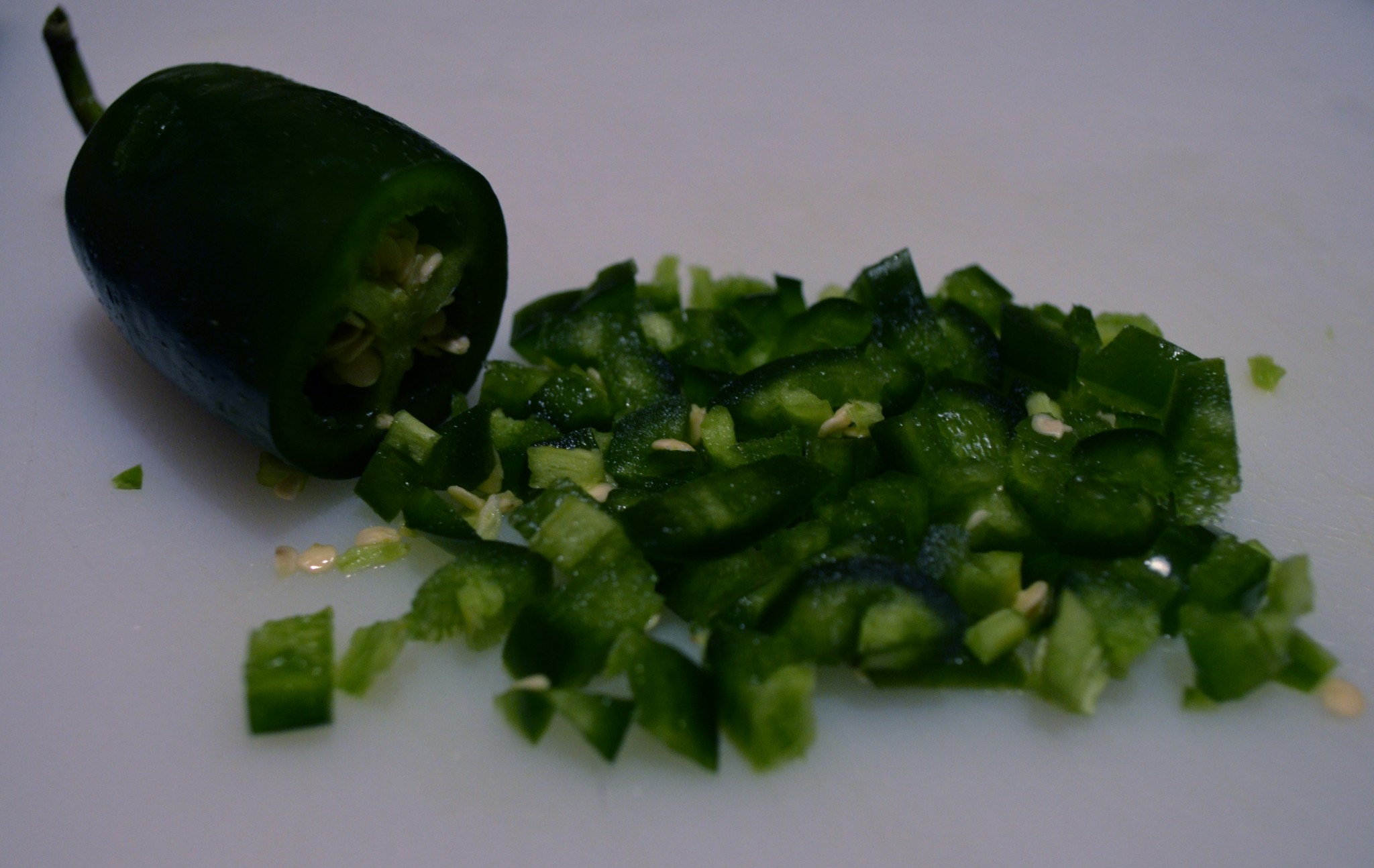 Start heating up the jalapeño with a bit of oil in your pan.
Your kitchens going to start smelling good once you add in the ground beef and mix it with the jalapeños.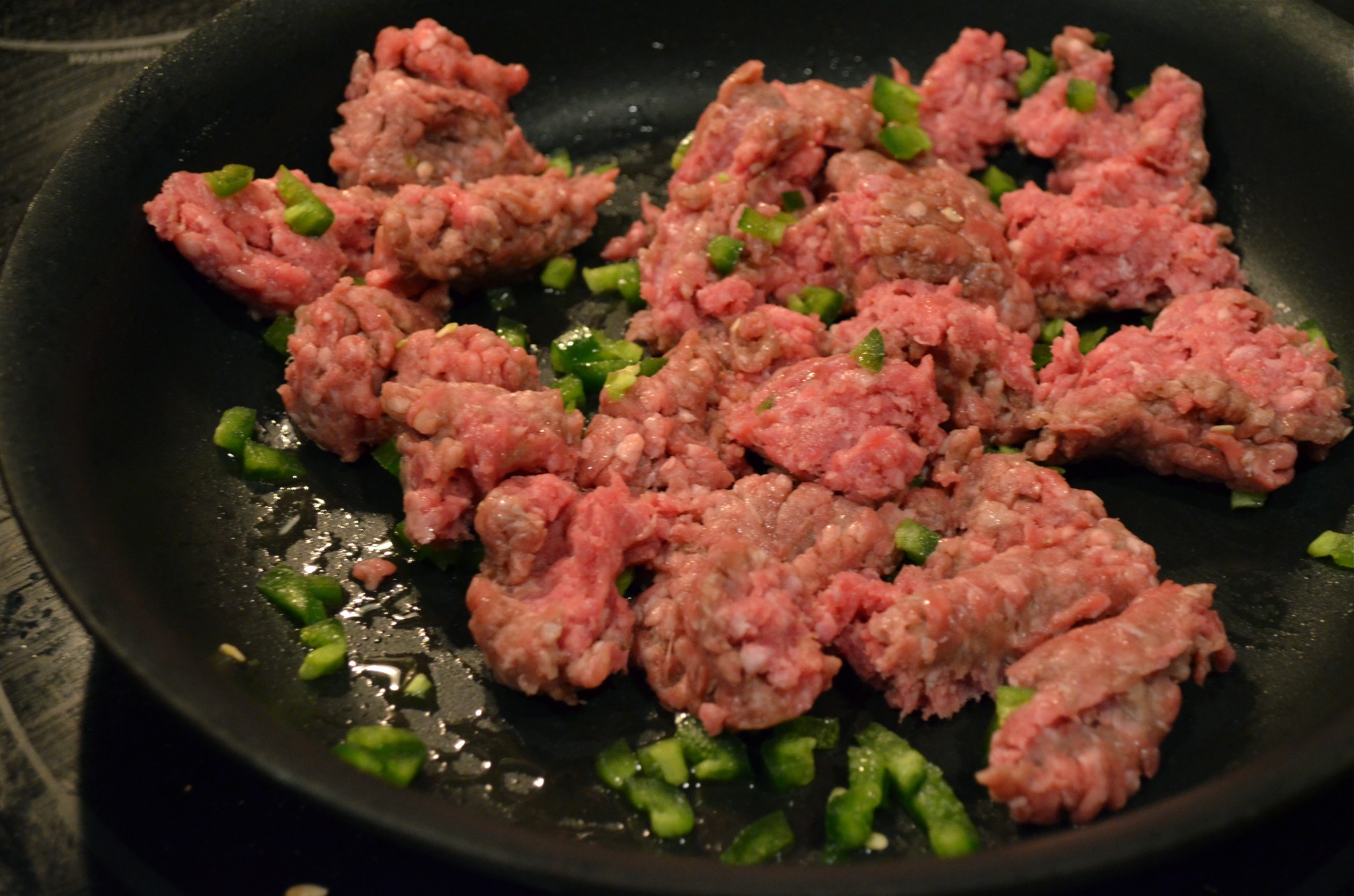 Toss in a few shakes of your favorite taco seasoning. We prefer Penzeys Taco Seasoning.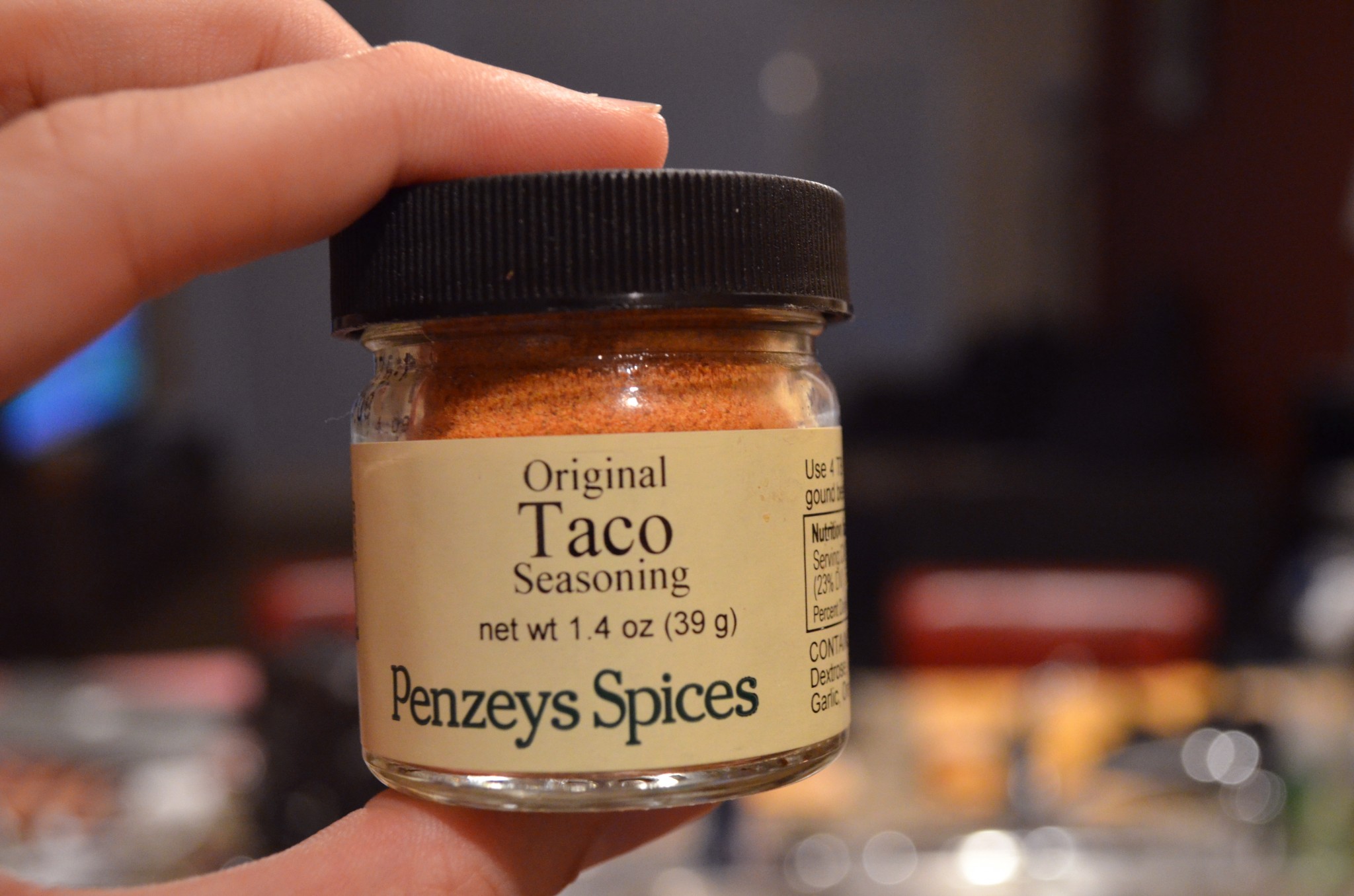 Using a spoon slowly work the meat into smaller and smaller chunks until it's a familiar taco beef size. It's going to start really smelling good.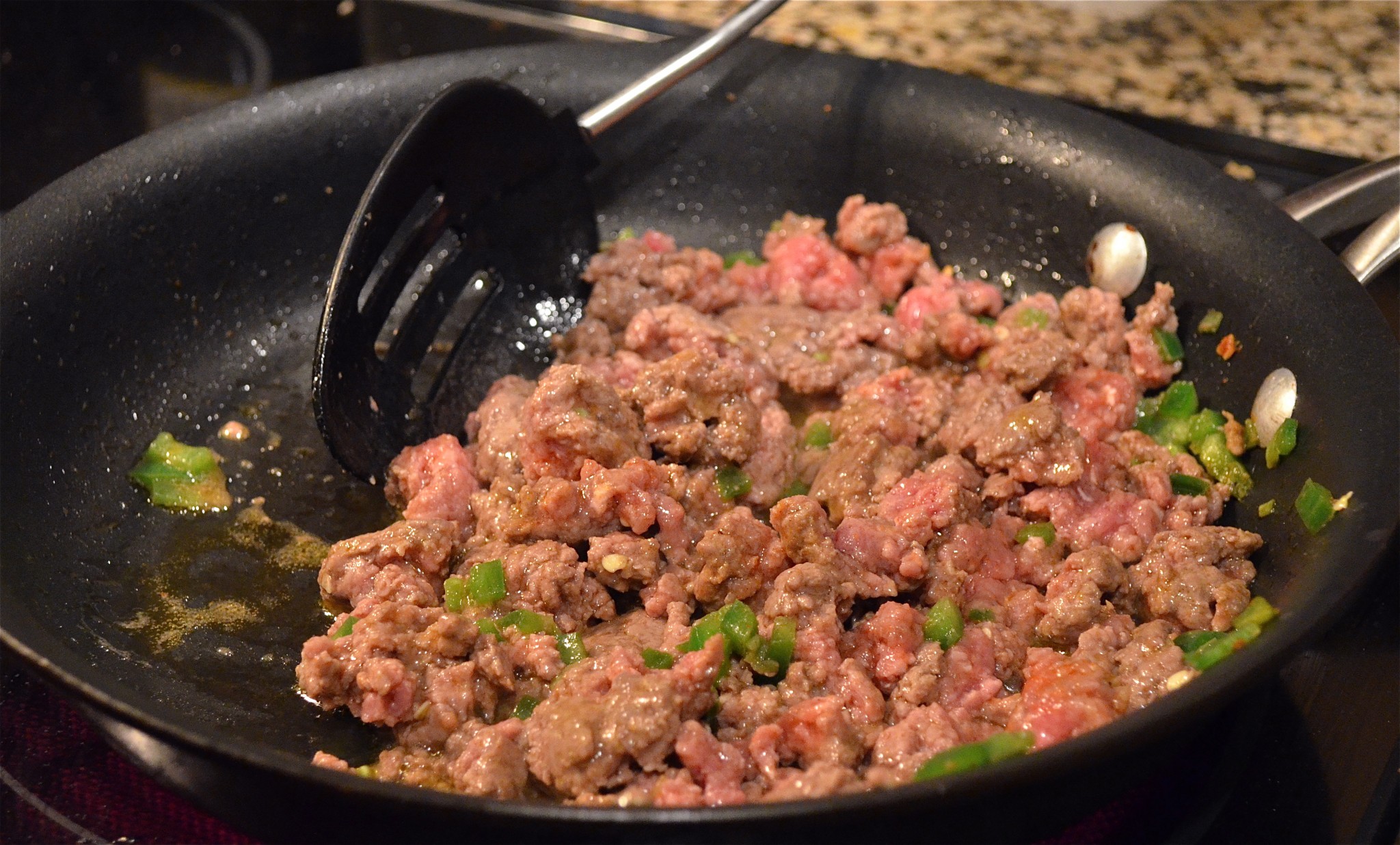 As the meat finishes cooking, toast up a few taco shells. If you can find circular shells, then you're in luck. We had to buy regular taco shells from Whole Foods and then break them in half to make a poor-man's saucer.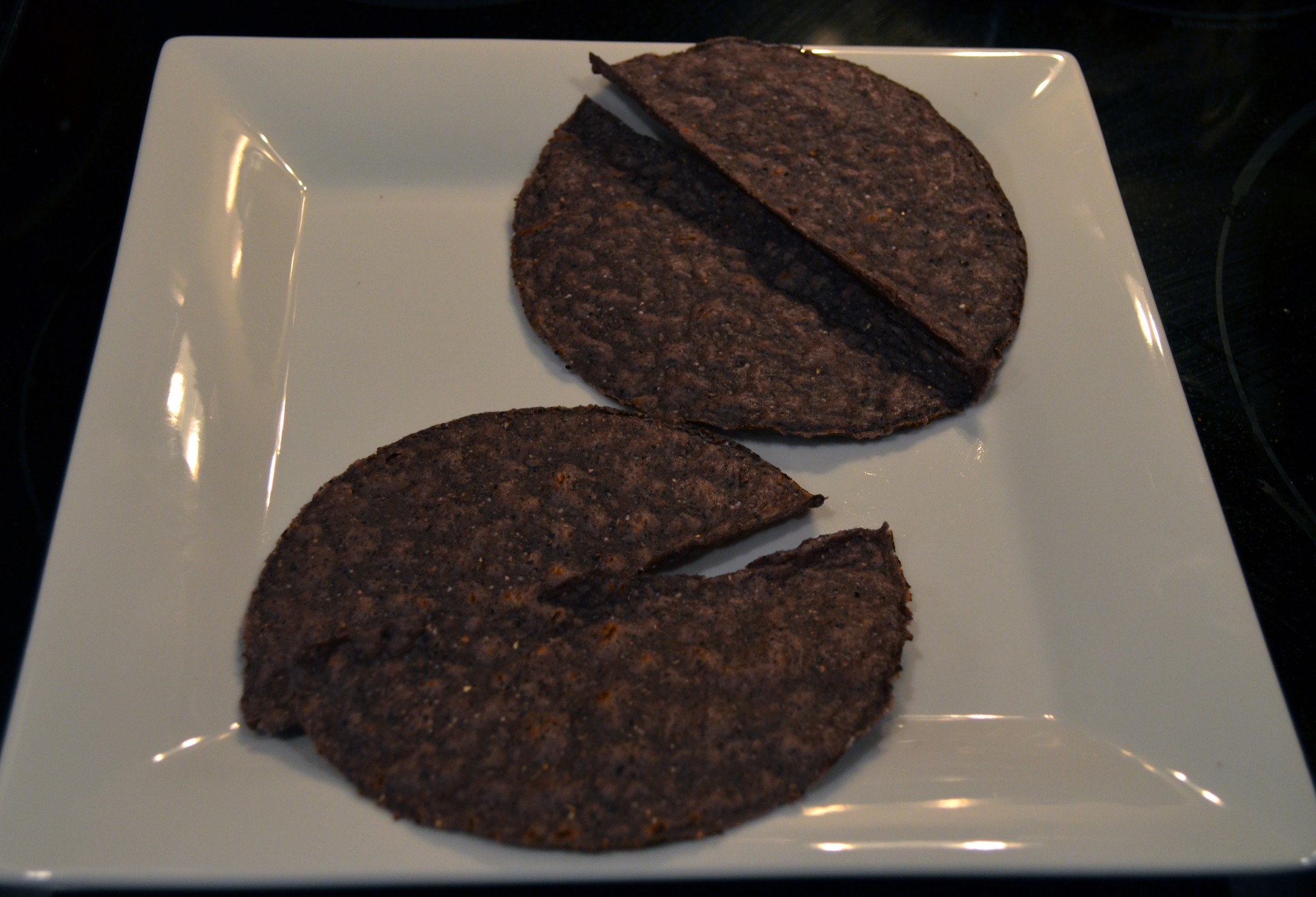 Now the fun begins. Start decking out your taco saucers with all the ingredients they deserve. Spoon a layer of refried black beans, then ground beef, cheese, chopped tomatoes, red onions, avocado, and sour cream. What you end up with will make your tummy very happy.
Serve with a good margarita, or a home-made Sangria like we did.