Salty Peanut Butter Cookies
I think these are my favorite peanut butter cookies. They have a ton of peanut butter flavor, are really soft, and sweetened perfectly with maple syrup and no added refined sugars. I really like the addition of a fairly generous portion of course sea salt sprinkled on the tops because the saltiness goes so well with peanut butter.
The cookies aren't overly sweet, and with the addition of the salt, this cookie feels like a cross between a cookie and a savory snack, a perfect combination. Dustin finds them to be really unique and says he hasn't ever had a peanut butter cookie quite like this one.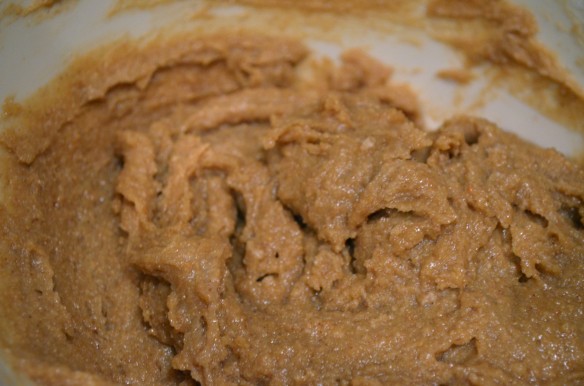 I've made them a couple of times now when I've been craving peanut butter and these really hit the spot for me. I love the soft texture and the light sweetness from the maple syrup. It adds a little extra flavor that enhances the peanut butter nicely. Since they are made with almond milk, they also go really nicely with a tall glass.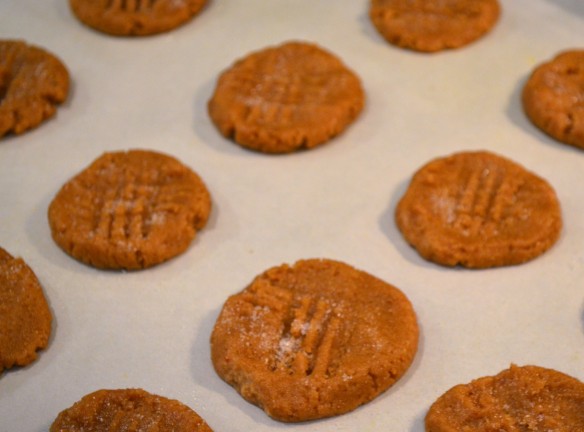 Normally I'm not a huge peanut butter cookie fan. I normally go straight for chocolate chip, but these cookies are pretty close to perfect in my opinion.