Homemade Hummus
I finally did it! I finally made homemade hummus the right way.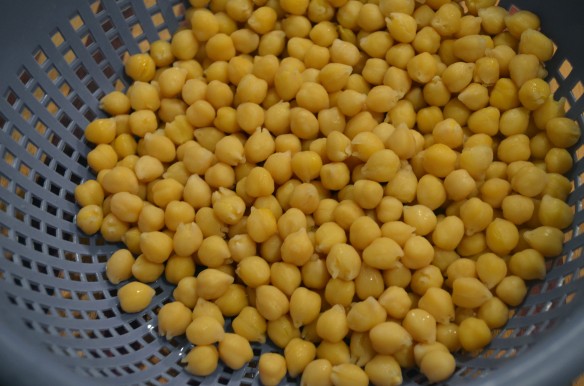 We bought dry garbanzo beans and soaked them over night before following this popular hummus recipe by Mark Bittman on Epicurious.
The taste was awesome by taking the extra step to soak the beans, but we still can't get the creamy texture of the hummus served at Mediterranean restaurants. Maybe it's the type of tahini used or maybe we need a lot more olive oil.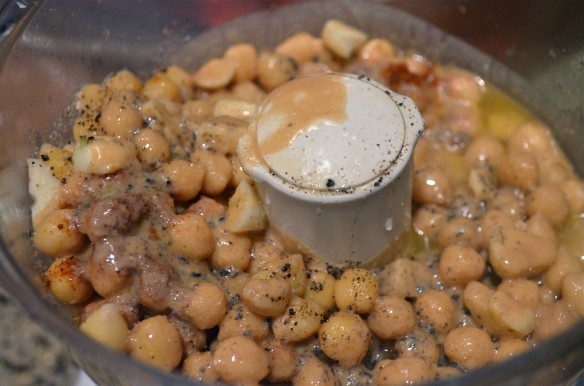 In the recipe, Bittman states he often finds he wants to add more lemon, which I definitely found we needed too. Though I was still not completely happy with the texture of this hummus, I really enjoyed the flavor and definitely think using soaked beans over canned beans is the right away to go when making hummus. I really have a funny feeling the limitation to perfect hummus is in our ingredients, not the recipe. We are definitely heading in the right direction though!