Meyer Lemon Poppyseed Muffins
While I was out of town, I had Dustin go shopping for me. One of the things I asked him to get was lemons. When I arrived home, I noticed Dustin had bought an entire bag of Meyer lemons, not realizing there was any difference. After seeing these lemons sit in the fridge, lonely and unused for quite some time, I finally searched out a recipe for some lemon poppyseed muffins, replacing the regular lemon with Meyer lemon.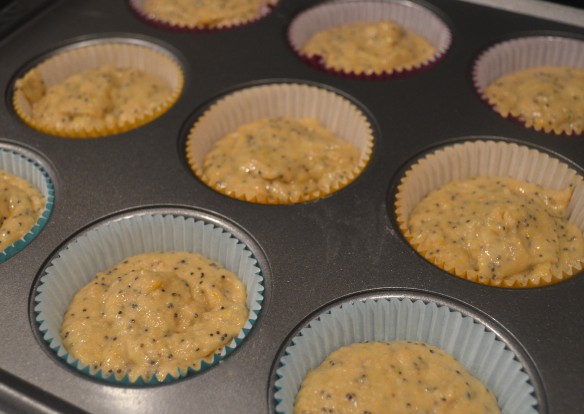 These muffins were perfect for breakfast because they weren't too sweet, and they felt really bright because of the lemon— the perfect way to start a morning, bright and early.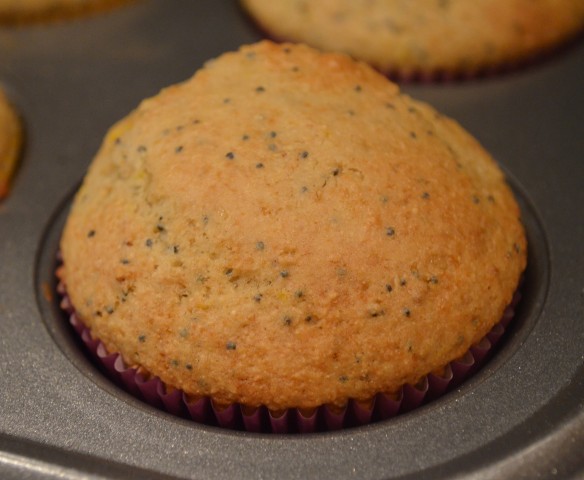 I ended up not even making the glaze because we decided we wanted to keep them more like muffins and less like cupcakes since we were eating them for breakfast throughout the week, but I bet the glaze really kicks these muffins up a notch.