3 Musketeers
Today we're taking a little break from our party food to talk candy bars...
3 Musketeers are definitely not the most exciting candy bar. Most people I know gravitate towards Snickers or more complicated candy bars, but for some reason, without fail, I always picked this simple chocolate nougat bar first when digging through my Halloween candy. There is something about that light and fluffy inside texture that makes me crave those little bars.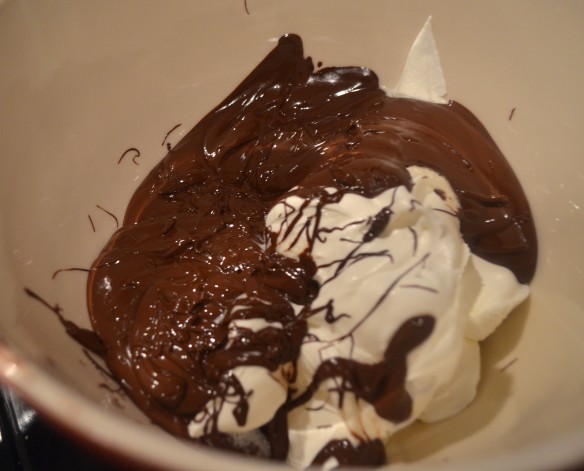 When I was in high school, I began helping an elderly woman after work with some household chores. Part of her payment involved a fun sized candy bar every single time I left. I clearly remember the day I visited her house for my "interview." One of my questions was "what is your favorite candy?" She always had her little candy tin stocked with them for me, and if she ran out, she apologized profusely.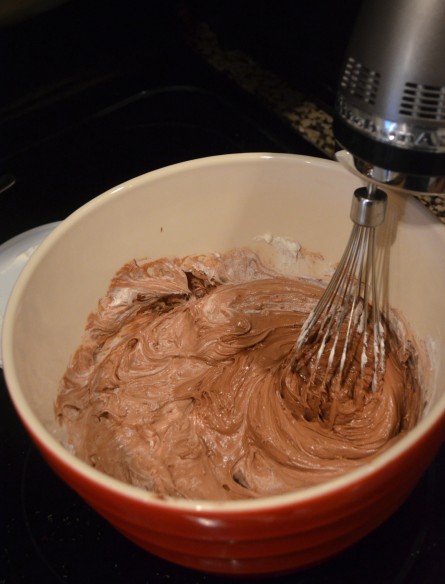 I ate so many of those fun-sized candy bars junior and senior year as I drove from her house to mine that 3 Musketeers became synonymous with my dear friend. She played a huge role in my life at the time, and I fully credit her with helping me get into Rice. Unfortunately, Mrs. Winkler passed away during my college years, but I'll always remember her and the 3 Musketeers.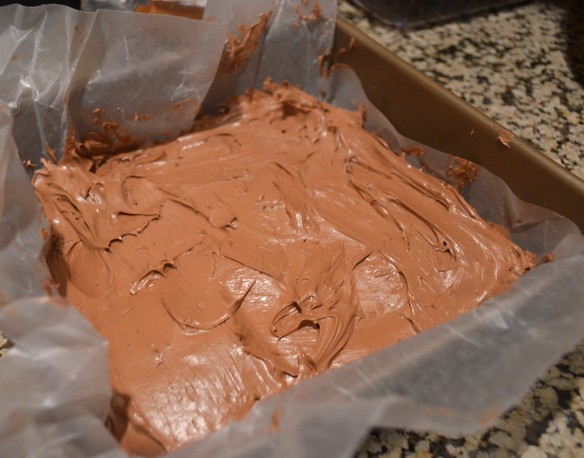 Making these little treats was super easy (you don't really have to make nougat) and a little trip down memory lane for me. Maybe they aren't as easy to make as opening a candy bar, and maybe they don't look as pretty as the real deal, but this shortcut dessert (there are only 4 ingredients and I really don't even think the oil is that important) is incredibly rich with the perfect texture. Sorry, this isn't the prettiest dessert. We need to work on prettifying our chocolate dipping skills!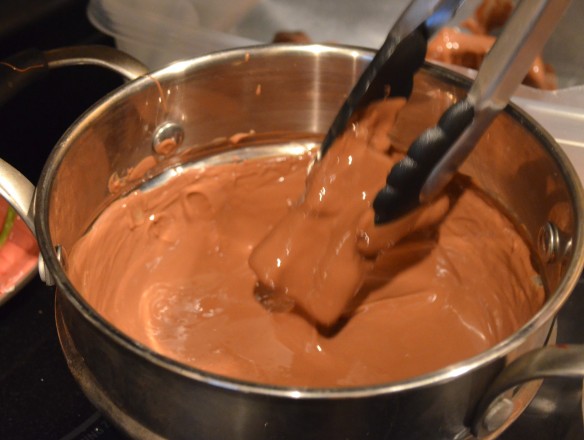 Homemade 3 Musketeers
I first saw this recipe on Beantown Baker, but I traced it back as far as I could to Emily at The Open Pantry.
2 cups semi-sweet chocolate chips
2 cups milk chocolate chips
1 (8 ounce) tub of Cool Whip (thawed)
2 tablespoons vegetable oil
Melt the semi-sweet chocolates in the microwave or double boiler.
Using an electric mixer, combine the melted semi-sweet chocolate with the Cool Whip until blended.
Pour into a 9"x9" baking pan covered with wax paper.
Place in the freezer and allow to harden 30 minutes.
Remove pan from freezer and cut into desired sized bars. Place back in the freezer.
Melt the milk chocolate in the microwave or double boiler.
Remove bars from fridge and using tongs, dip into melted milk chocolate.
Place on wax paper and put candy bars back in the freezer 30 minutes to harden.
Store these bars up to two weeks in an airtight container in the fridge.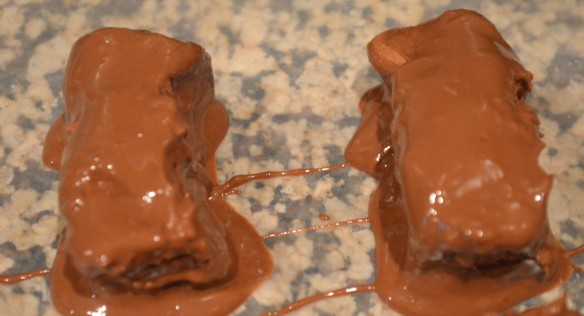 I don't know about you, but I think everything homemade just tastes a little bit better. Even nostalgic favorites.