Adult Banana Pudding Parfait + Homemade Nilla Wafers
I have a deep philosophical question for you that Dustin presented to me while we were devouring this? Do you like the cookies in your banana pudding mushy or hard? Well if you like them to retain their crunchy texture, then this recipe is for you!
Personally I like them both ways. There's something about Nilla Wafers getting all mushy at the bottom of the pudding after sitting there for awhile that will always get me, but at the same time I like adding fresh cookies on top. I think banana pudding with soggy Nilla wafers will always be one of my childhood comfort foods. But that's no reason not to try a grown-up version as well!
My biggest requirement for banana pudding is that you can taste the banana in the actual pudding part. Too many "banana puddings" are just vanilla puddings with bananas in them. Don't get me wrong, that's a great dessert too. But it's not, I repeat, NOT banana pudding. It's vanilla pudding with bananas.
This recipe features layers of homemade vanilla cookies from Ezra Poundcake that taste similar, but not exactly like Nilla Wafers, as well as a cinnamon sugary crumble made with these cookies. I'm not sure it's really possible to copycat a processed food like Nilla Wafers exactly, but according to Dustin these taste a lot better.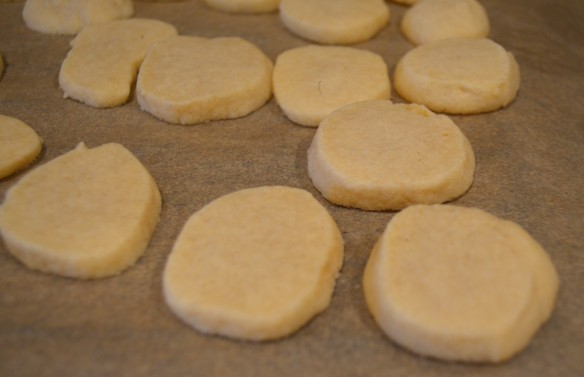 The banana flavoring in this pudding recipe, also from Ezra Poundcake, comes from a banana liqueur, hence the use of the word adult in the title. We used 99 Bananas which tastes significantly better than Creme de Banana. We can personally vouch for that. Don't buy Creme de Banana.
The only homemade pudding I'd ever made before this experience came from an instant Jell-O box, so I was taken aback by the texture. It was really thick and slightly unappealing to look at rather than smooth and creamy like its Jell-O counterpart. I'm not sure if I did something slightly wrong in the cooking process, or that's just another difference in real versus processed food. Since we've been eating significantly less processed food, I'm beginning to notice just how many things companies must do and put into their foods to make them look/taste like they do. Scary stuff.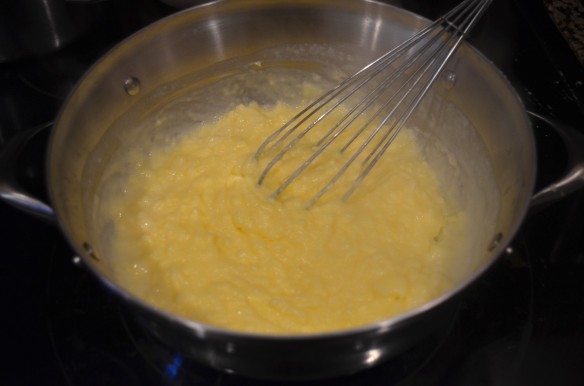 However this pudding tasted delicious. I added a little more banana liqueur than the original recipe called for because I really wanted to make sure the banana flavor came through. It did, perfectly.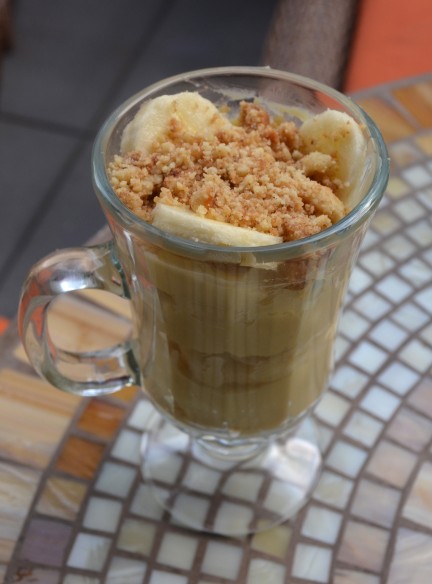 We layered the cool pudding with slices of fresh banana, the vanilla cookies, and topped off with warm, freshly baked crumble. As much as I love banana pudding, the crumble might have been my favorite part. After I ate it off the top, I maaaay have gone back and added another layer.