Homemade Honey Oat Bread
Making homemade bread is so satisfying. Tell people you baked homemade bread, and you'll get a lot of wows. Take the compliments. You don't have to tell them how easy it was if you followed this recipe for Honey Oat Bread from Sweet Pea's Kitchen.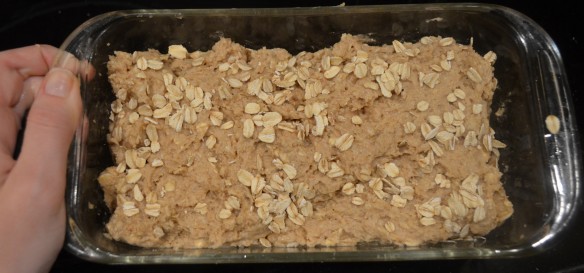 This kind of loaf is my favorite. It's a hearty, slightly sweet, almost nutty flavored bread with a lot of fiber thanks to the whole wheat flour and the oatmeal. A slice of this bread is filling and dense with a fairly soft inside and a slightly crusty outside topped with more oats.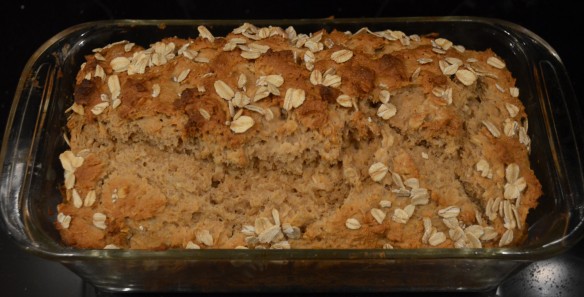 This bread is versatile for use in all kinds of dishes that we promise to share soon!