Cherry Ice Cream with Dark Chocolate and Pistachios
Recently our Whole Foods had a one day cherry sale of beautiful red cherries from right here in Washington state on sale for $1.99/lb, so we went and stocked up. Be prepared for lots and lots of recipes with cherry over the next few days. Other than perfect weather, the best part about summers up here might be the fresh cherries.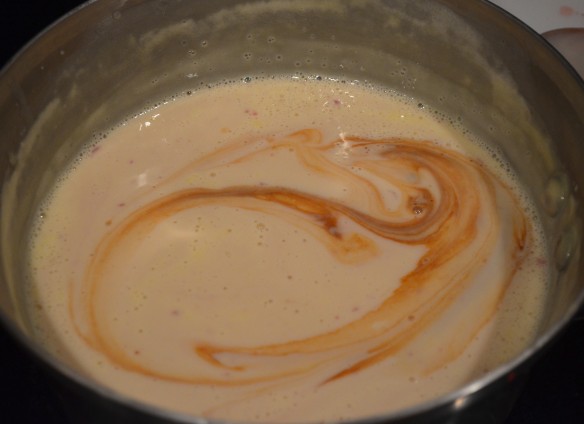 This should be called antioxidant ice cream. While it may be high in fat thanks to the copious amounts of heavy cream involved, it contains fresh cherries, pistachios, and dark chocolate— three antioxidant powerhouses.
I used this recipe as a guideline for the cherry ice cream base and added in tart chopped cherries for even more cherry flavor, chopped pistachios for some texture, and chunks of dark chocolate for an even richer ice cream, at the end of the churning.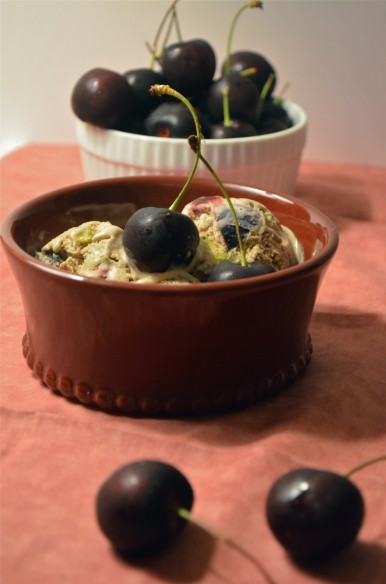 This ice cream was ridiculously smooth and decadent, and quite possibly the best we've made to date. I think our ice cream maker was a good investment...