Chocolate Cherry Muffins
Chocolate and cherries are a perfect flavor combination, so when I saw this recipe for cherry chocolate muffins, I thought this would be a great way to use our copious amounts of fresh cherries (and eat chocolate for breakfast).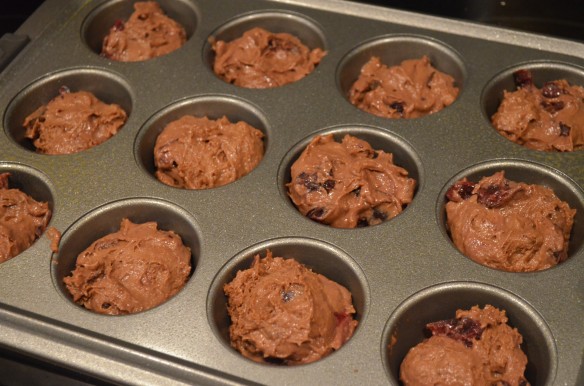 The best part about these muffins were that they don't have a ton of sugar in them. They are sweet, but not cloying, striking the right balance to be considered a muffin, not a cupcake. I also used three kinds of chopped chocolate— milk, semi-sweet, and dark— in addition to the cocoa powder, so these were pretty much the ultimate chocolate muffins!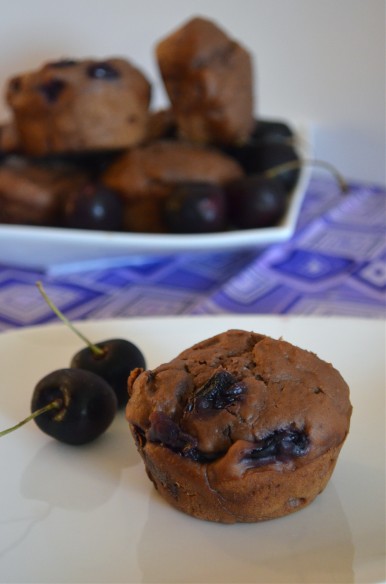 Dustin's only complaint was that they were too small!