Ricotta Gnocchi + Browned Thyme Butter
Our first time making gnocchi was a pretty big failure. This second time around (using ricotta) we did a little better— they actually looked like gnocchi! Success!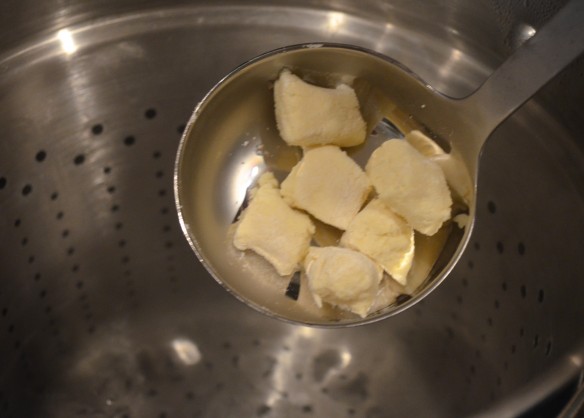 There are only two words to describe this ricotta gnocchi with brown butter thyme sauce— simple and delicious. There are lots of variations of this pasta— just change the fresh herbs you use in the brown butter sauce. I'm thinking maybe we'll try basil or rosemary next time.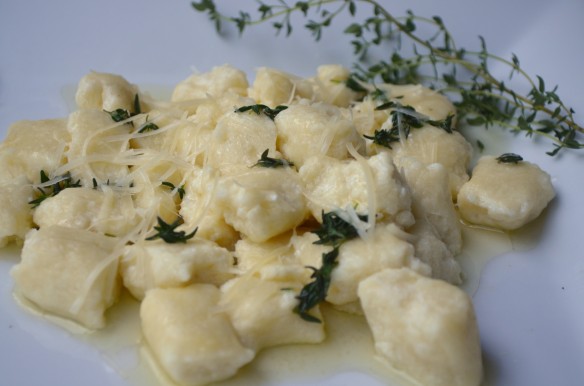 Topped with parmesan cheese, this was a really cheap, fast, and easy meal to throw together and right up my alley— brown butter and gnocchi!