Cranberry Orange Muffins
As I'm sure everybody knows, today is 12/12/12! Pretty cool day numerically speaking, but...
Today is also my birthday! Last night we went out to a fabulous dinner at Shiro's in Seattle, the premier sushi restaurant in Seattle. This amazing sushi chef trained at an elite restaurant back in Japan. For Dustin's birthday last month, we visited Sushi Kappo Tamura, which, according to some articles we have read,  is Shiro's biggest sushi rival in Seattle. It only made sense that for my birthday, we try Shiro's. We'll have a full rundown of our Shiro's experience in an upcoming post, but let's just say it rocked.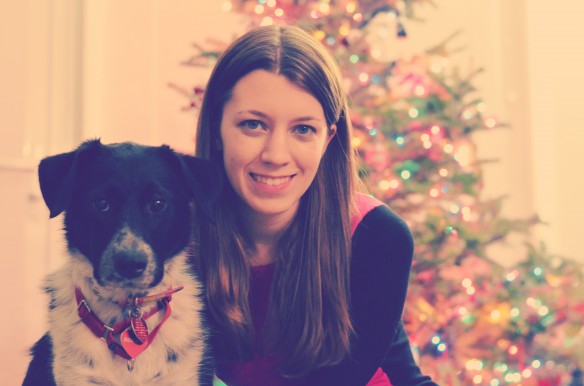 Tonight Dustin is cooking me dinner, and tomorrow I am getting my present, whatever that may be. Friday we are going out to dinner and drinks with friends, at which point I will be making my birthday dessert. I don't want to keep too much dessert around the house with just the two of us. And yes, I am making my own birthday dessert, and no that isn't weird. I know Dustin would totally go buy me a birthday cake or even make me one, but he knows I love baking and would want to make my own. That in and of itself is a birthday gift of sorts.
So basically my birthday is a four day long celebration. I'm not sure how I managed to score that, but I'll take it!
Anyways, I had some leftover dried cranberries and thought they'd taste delicious baked into some fairly healthy orange muffins for breakfast.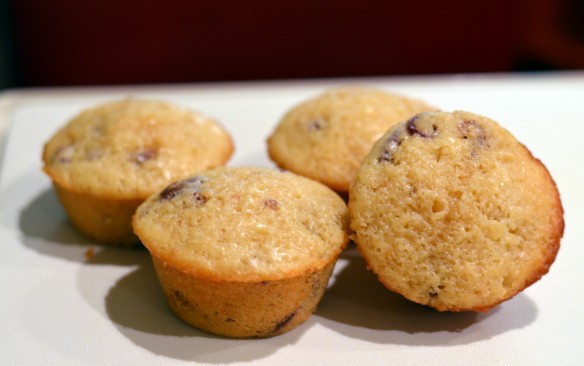 Orange Cranberry Muffins
yields 8 muffins
1/2 cup all purpose flour
1/2 cup whole wheat flour
1 teaspoon baking powder
3/4 teaspoon cinnamon
3/4 teaspoon ginger
1/4 cup butter, room temperature
1/4 cup unsweetened applesauce
1/3 cup granulated sugar
1 egg
1 tablespoon vegetable oil
1/2 teaspoon vanilla extract
1/2 teaspoon almond extract
1 tablespoon orange zest
1/4 cup orange juice
1/2 cup dried cranberries
1/2 cup pecans (or walnuts), chopped
coarse sugar, for sprinkling
Preheat oven to 375°. Line 8 cavities of a muffin tin with paper liners (or spray with non-stick spray if you don't have any lying around).
Sift flours, baking powder, cinnamon, and ginger together in a medium goal.
Cream together butter, applesauce, and sugar.
Add in egg, vegetable oil, vanilla extract, almond extract, and orange zest. Mix until fully incorporated.
Add half of the flour mixture to the wet mixture, then half of the orange juice and mix. Repeat and mix until smooth.
Fold in cranberries and nuts.
Divide the batter evenly between the 8 muffin cavities. Sprinkle tops with coarse sugar.
Bake for approximately 18-20 minutes or until toothpick inserted into the center comes out clean.