Cookie Butter Cookies
Continuing on the cookie binge of the past few days, I decided to make cookie butter cookies. They are basically like peanut butter cookies, but they are better because the recipe uses cookie butter. Yes, the sillyness of baking cookies using something made from crushed cookies was not lost on me when I decided to bake these.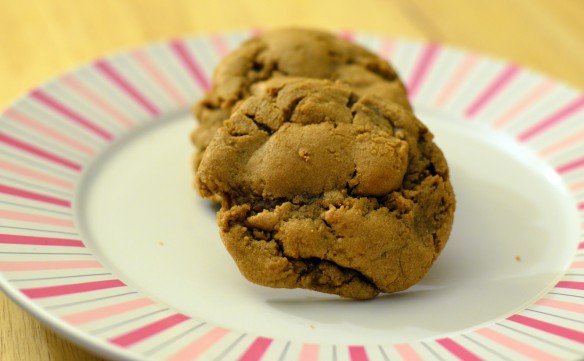 Cookie butter is amazing— made from Speculoos cookies (spiced shortbread like the Biscoff cookies you get served on Delta airlines) and perfect for this time of year. Opening the jar just smells like fall with all of the warm inviting spice scents. I used crunchy cookie butter from Trader Joe's, but the chunks of cookie in the butter are so small, you don't really notice them once baked into cookie form.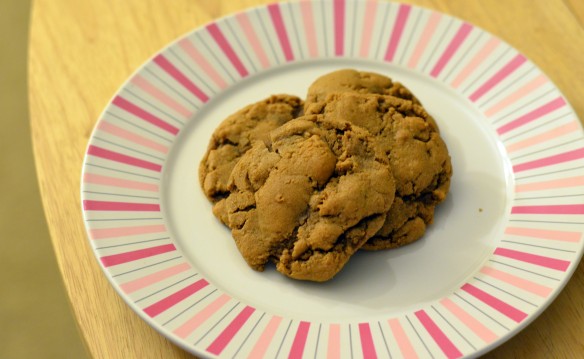 If you like soft cookies and fall spices then these cookies are for you! I sent them to San Antonio with Dustin to share and hopefully provide a little taste of home when he is out there beginning his new job!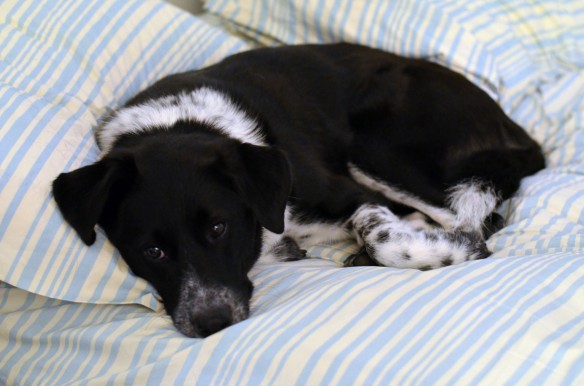 Cookie Butter Cookies
yields ~14 cookies
3/4 cup cookie butter
1 egg
1/2 cup brown sugar, packed
1 tablespoon vanilla extract
1 cup all-purpose flour
1 1/2 teaspoons cornstarch
1/4 teaspoon salt
1 teaspoon baking soda
Cream together the cookie butter, egg, and sugar in a large bowl until smooth.
Add in the vanilla and mix.
In a medium sized bowl, mix the flour, cornstarch, salt, and baking soda.
Slowly add the dry ingredients to the wet ingredients, and mix until just combined.
Refrigerate the dough for at least 2 hours or preferably overnight.
Preheat the oven to 350º. Line baking sheets with silicone baking mats or parchment paper.
Scoop balls of dough with a medium sized cookie scoop. Press dough balls lightly on baking sheet (refrigerate any dough not being immediately worked with or baked).
Bake for approximately 9 minutes or until cookies look slightly underbaked. Allow to cool on pan for 15 minutes before transferring to a wire cooling rack.