Sweet Tea Brined Fried Chicken
We had some of the best fried chicken—truffle honey laced fried chicken with a most delicious slaw—  I've ever tasted at Manhattan Beach Post for brunch a few weeks ago. I really wanted to try to recreate it– I think it would be the perfect fried chicken for chicken and waffles since it has a hint of sweet to it from the honey or it would taste great on a buttermilk biscuit as a breakfast sandwich like something you'd order from Chik-fil-A but waaaay tastier. Then I saw the price of a jar of truffle honey, and let's just say that whenever we want our fix we'll have to drive back down to Manhattan Beach. I guess they are able to buy it in bulk to not break the bank!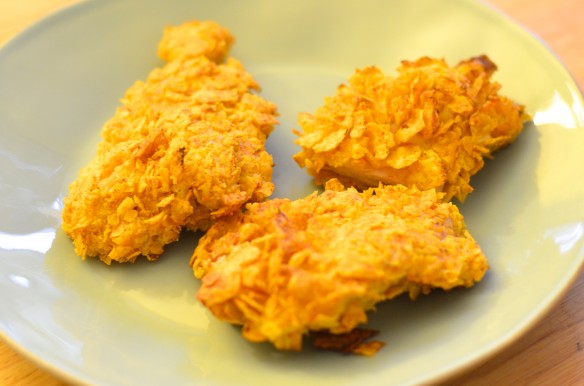 I was thinking what else we could do to improve our homemade fried chicken from last time. Using something sweet was still on mind, and what is more appropriate with Southern fried chicken than sweet tea? We used an oven frying method that set off our smoke alarms and didn't give us quite the texture as we did when we made these delicious fried chicken sandwiches. Instead I'd used that method of frying (along with that seasoning and batter recipe), but this recipe for the brining.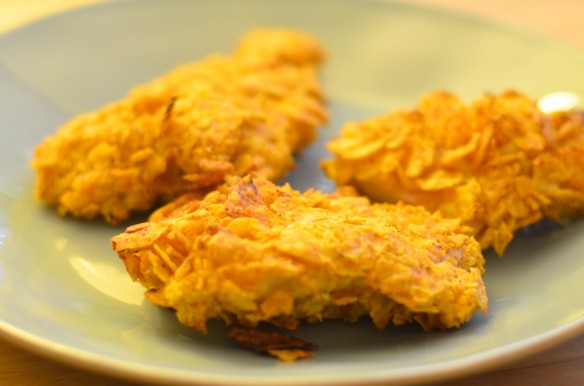 It's super simple too. Equal parts sweet tea to buttermilk and salt. We used about 1 1/2 cups of sweet tea and 1 1/2 cups of buttermilk and 3 tablespoons of salt and that was enough to cover the brining of 1 whole chicken that Dustin has now become an expert at butchering!