Irish Pot Roast
Happy St. Patrick's Day! If Guinness in your dessert isn't enough for you to celebrate everyone's favorite Irish holiday, add it to your dinner, too!
We are actually in fabulous Las Vegas, Nevada (coming back before things get too crazy on the strip tonight) for St. Patrick's Day, but we celebrated a few days early with a mini pot roast cooked in the crockpot with a lovely Guinness based gravy.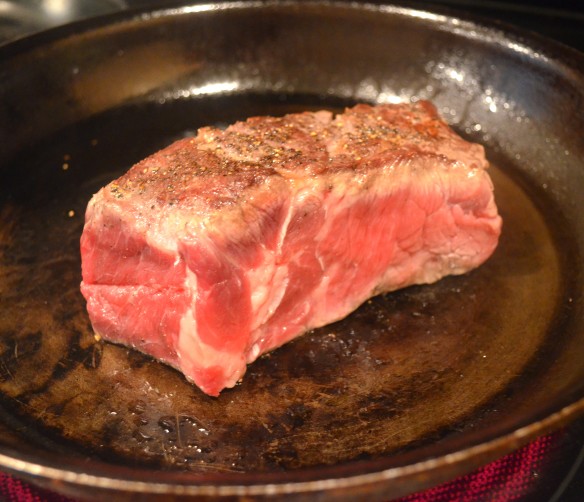 I used this recipe for pot roast with stout gravy from Tide and Thyme as my base and inspiration, but I cooked my roast in the crockpot (we don't yet own a large enough pan to cook this kind of thing in the oven), and I just used a one pound roast since only two would be dining off it, and we were leaving for Las Vegas and didn't want leftovers.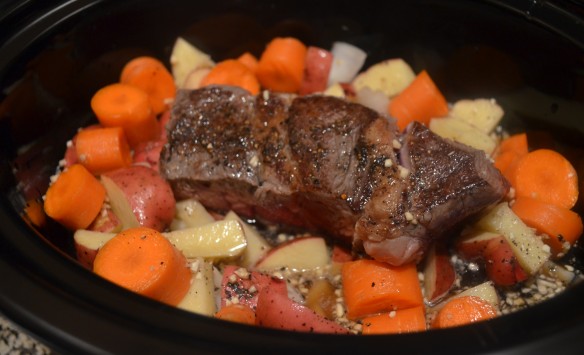 I seasoned and seared the my chuck roast on the stove to seal in flavor then I cooked it in a cup and a half of beef broth and a 16-ounce bottle of Guinness along with some red potatoes, minced garlic, an onion, and a few carrots. I cooked on high for two hours and low for three hours. The roast shredded into tender, perfect morsels and the flavor of the Guinness reduced nicely.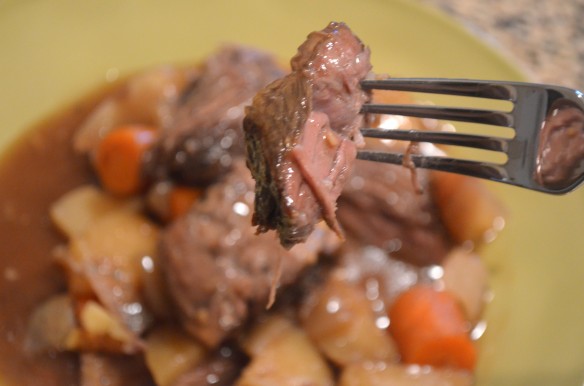 I took the leftover liquid from the crockpot and put it on the stove, adding a mixture of cornstarch and water and stirring to thicken up the sauce. I didn't stir it long enough to really become a gravy, but it did thicken slightly. Poured over the meat and veggies, it was fabulous and a great alternative to eating corned beef on St. Patrick's Day (which we'll have to experiment with the next year).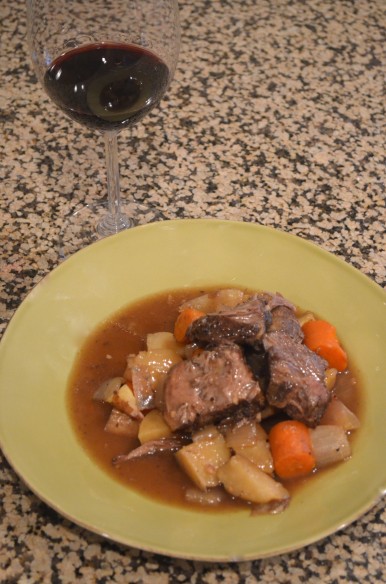 Happy eating (and drinking) on this Irish holiday!