Turkey Shepherd's Pie with Lightened Up Mashed Potatoes
I believe I have done the impossible. I got Dustin to eat cauliflower and like it! Actually I tricked him into trying by hiding the cauliflower amidst mashed potatoes. He took one bite, said they were really good, referencing Joël Robuchon, and then I told him there was cauliflower in it. You should have seen the look on his face!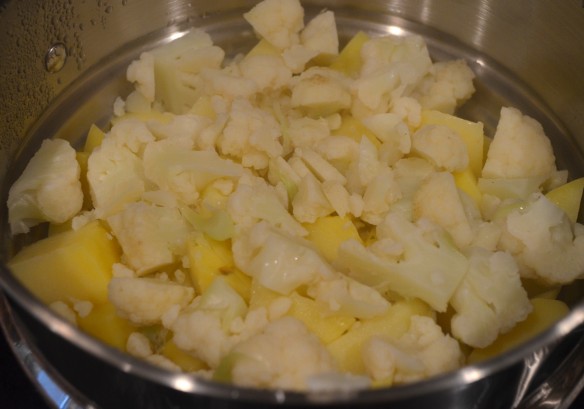 I've seen all sorts recipes where they basically healthify mashed potatoes by replacing all of the potatoes with cauliflower, which no longer makes them mashed potatoes. That's why in an attempt to make lower calorie mashed potatoes, I used this combination of equal parts cauliflower to potato, steamed then whipped up with a little butter and low fat milk from Iowa Girl Eats.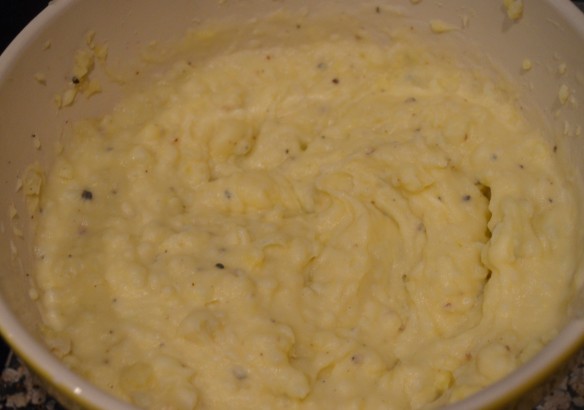 I also made the healthier version of Shepherd's Pie in the post using ground turkey breast, even though Shepherd's Pie isn't really our thing, just to change up our eating a bit. I was quite pleased with the way it turned out.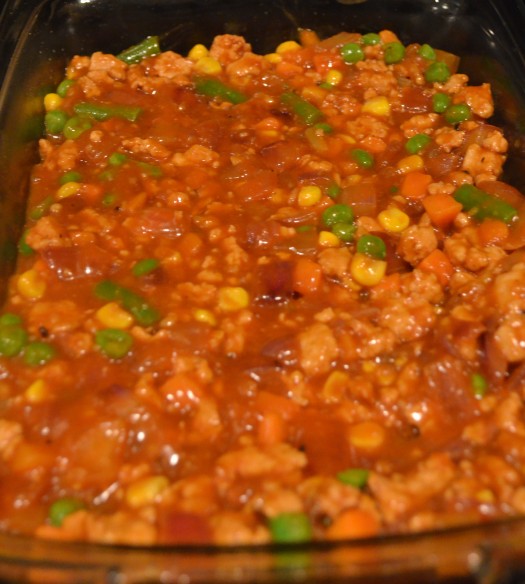 We cooked up the filling, poured it in a dish, and covered the mixture with the mashed potatoes before baking in the oven.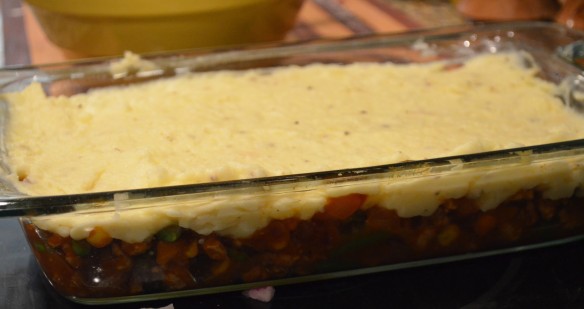 It made a lovely casserole, probably more appropriate for a winter's meal than June, but I'm still reeling over healthy mashed potatoes that actually can qualify as a vegetable side dish in the future. I'll definitely be making these next time I want mashed potatoes!