Buffalo Chicken Burgers
Here's another simple dish-transformed-to-burger recipe. This time around, it's buffalo wings! All you need to do is combine lean ground chicken breast with some garlic powder, salt, pepper, crumbled blue cheese, and a touch of hot sauce. Add an egg to the mixture if it is too dry. Form into patties and grill.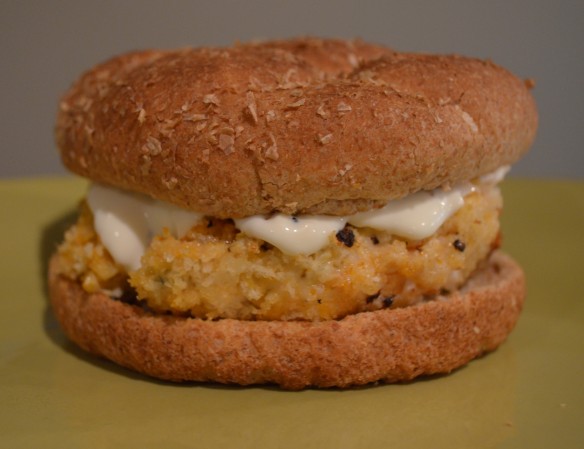 Place on a bun and liberally top with blue cheese dressing. After all you need to dip your buffalo wings in lots of blue cheese sauce— enough to hide the spiciness. Oh wait, maybe I'm the only person who does that!