Cook Off Part 3: Chopped VS
It only ends once. Our battle royale has concluded, and as the wonderful smells drift out of the kitchen, it's time to report the results. The final showdown more parallels the show Chopped than the previous challenges. This time the judges picked the ingredients.
Chris and I worried that the judges might conspire together to choose incredibly conflicting and confusing ingredients. Although their decisions were interesting, everything could be coordinated quite well together. I guess the judges did have to eat whatever they were served, so it was in their benefit not to be too outlandish. Here are their choices...
Beer
Avacado
Feta cheese
And the little creativity wheels started to spin. It's best to just look at pictures: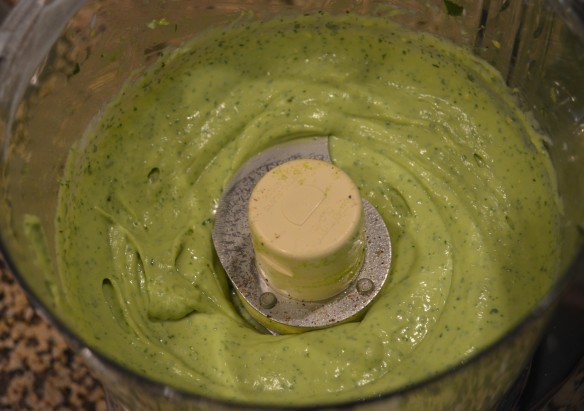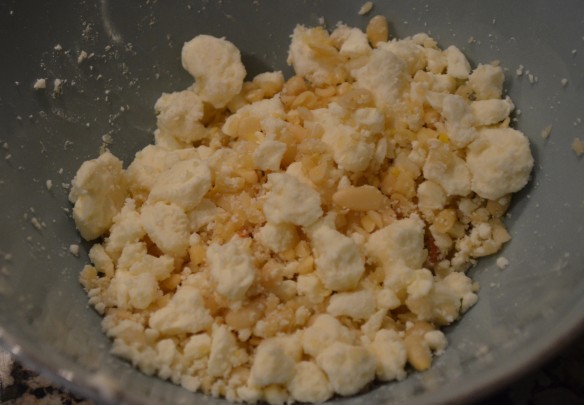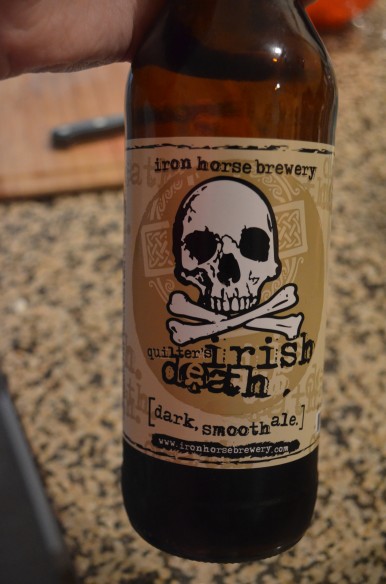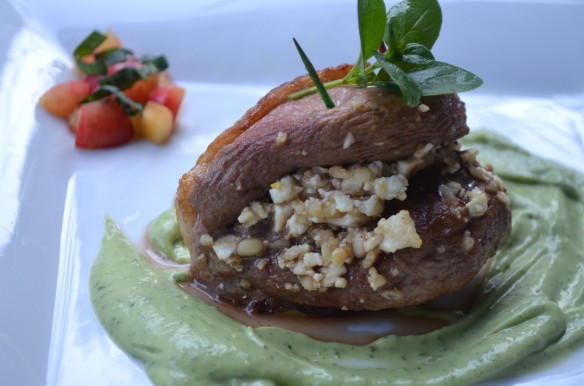 Did you guess it perfectly? Beer marinated, pan-seared, oven-finished duck breast, stuffed with pine nuts and feta cheese served over an avocado basil cream sauce aside a Rainier cherry and a basil chiffonade salad.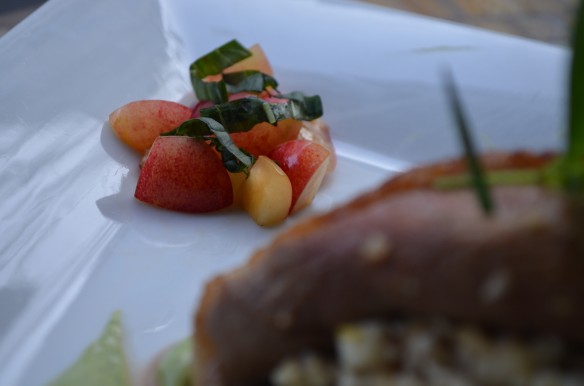 I can't fully express how amazed I was at how the flavor combinations went together. Again, I'll turn to a juicy picture.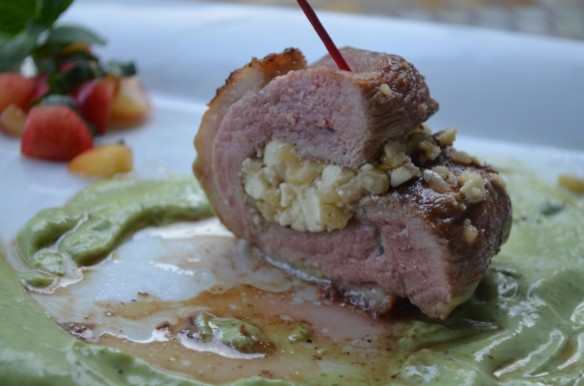 Against my best dish yet, Chris served a perfect beer-battered cod with an avocado, feta and parsley sauce.
The judges crowned the duck breast as winner of the final bout, and Chris promised a great wine for the victory straight from Italy. But in the end, we got to experiment and enjoy six delicious meals with good friends. Although, come to think of it, I think the judges lucked out the most!