Copycat Reese's Peanut Butter Eggs
Making homemade versions of different candy bars is near the top of my list of desserts to make given the success of the 3 Musketeers we made last summer. However, it always seems that something else jumps to the very top before any candy bars are created. With Easter coming up, Reese's Peanut Butter Eggs are popular and popping up everywhere, so I figured it was finally time to produce my own Reese's copycats.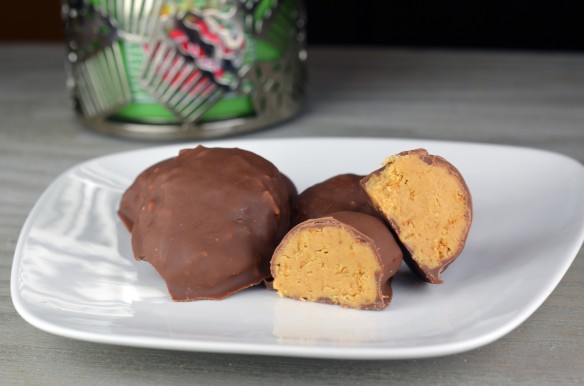 These are super simple to make, and they taste pretty darn close to the original if not a little better since they are homemade with love!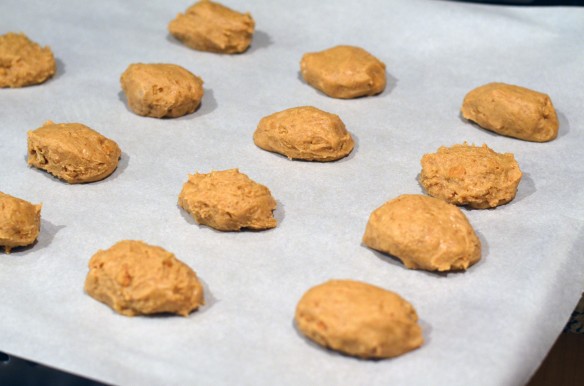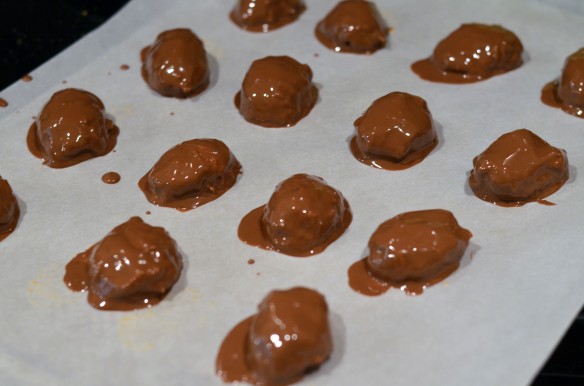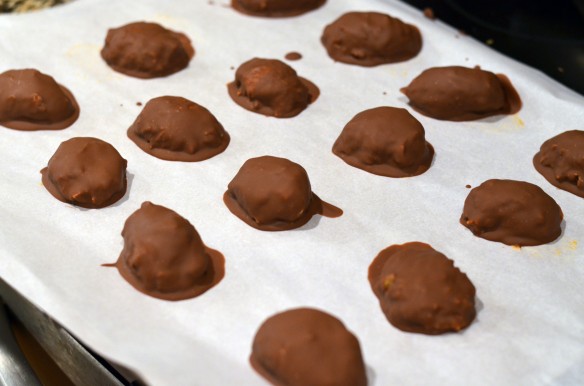 Peanut Butter Eggs
yields 15 eggs
1 cup smooth peanut butter
2 tablespoons butter, melted
1/4 cup graham cracker crumbs
1/4 teaspoon salt
1 1/4 cups powdered sugar
8 ounces milk chocolate, melted
2 teaspoons canola oil
sprinkles (optional...I didn't have seasonally appropriate ones on hand)
Line a baking sheet with parchment paper.
Warm the peanut butter in a microwave safe bowl until it is easy to stir.
Add in the melted butter (you can melt the butter while you warm the peanut butter, but be careful not to get the peanut butter too hot) and stir until smooth.
Stir in the graham crackers and salt.
Add in the powdered sugar 1/4 cup at a time until incorporated and a dough forms.
Use a medium sized cookie scoop to scoop out balls of dough and work into an egg shape, or basically as close as you can get to an oval.
Place on the parchment paper and then put them all in the freezer for an hour.
Just before removing from the freezer, melt the milk chocolate in a double boiler (or in a saucepan over low heat).
Remove peanut butter dough from the freezer and use a fork to dip each individual egg in the melted chocolate, coating thoroughly, and then shaking off excess chocolate.
Place the chocolate covered eggs back on the parchment paper lined baking sheet and cool in the fridge for 30 minutes until the chocolate has hardened.
Store in the fridge and enjoy!
Be prepared for lots of homemade candy come this Halloween!